On the first day of EuroVolley, two games were scheduled. In Pool B, host Bulgaria played against Greece, while a Pool D match was played between Romania and Turkey.
With great support from fans in Plovdiv, Bulgaria defeated Greece 3-0 (25-20, 25-15, 25-19) in the first EuroVolley match.
Bulgaria national team player Elitsa Vasileva was the top scorer of the match with 19 points while Anthi Vasilantonaki scored 14 for Greece.
Elitsa Vasileva, Bulgaria: "Before the match, we spoke about the importance of remaining concentrated, and I am happy that we could show our game. We are very much thankful to all the fans that come here to support us. Now, we have two days before the next game against Spain. We will try to rest and prepare well."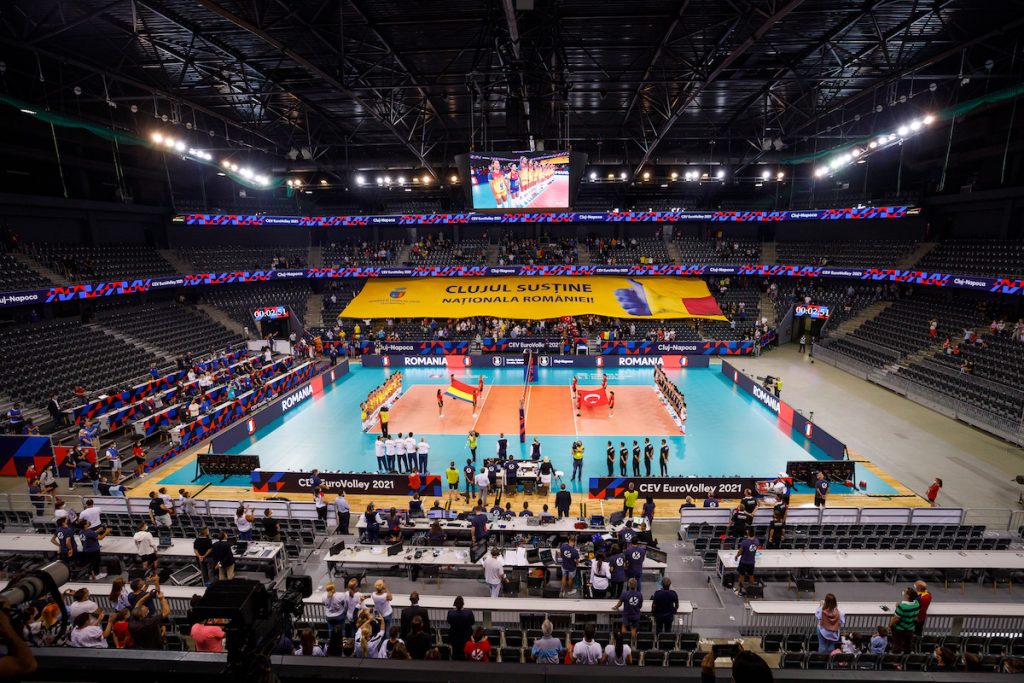 In second match of the day, great comeback of Turkey after losing the first set. Turkey defeated Romania 3-1 (23-25, 25-10, 25-20, 25-17).
Ebrar Karakurt from Turkey was the top scorer of the match with 26 points while Alexia Carutasu scored 17 points for Romania.
August 18, 2021
Pool B
Bulgaria – Greece 3-0 (25-20, 25-15, 25-19)
Pool D
Turkey – Romania 3-1 (23-25, 25-10, 25-20, 25-17)