Due to the Russian armed attack on Ukraine, the 3 men's clubs asked the European Volleyball Confederation (CEV) not to go to play their matches of the continental cups on Russian soil.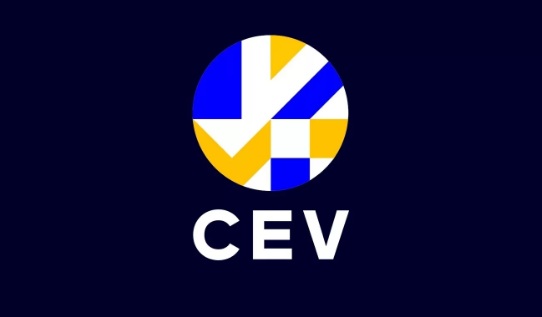 There are 4 Russian clubs (3 in men's and one in women's competition) that are to play their matches within the European Cups soon, and 3 of their rivals refused to travel to Russia for those encounters.
Italian men's sides Sir Safety Conad Perugia and Vero Volley Monza asked CEV not to go to play on Russian soil. The former should travel to St. Petersburg for the 1st leg of the CEV Champions League quarter-finals against Zenit on March 8, while Monza must go to Kazan for the rematch of the CEV Cup semi-finals against Zenit (the 1st leg is tonight) on March 2. For Perugia, there's an additional problem, linked to their player Oleh Plotnytskyi. The Ukrainian may have problems entering Russia. Poland's Grupa Azoty ZAKSA Kędzierzyn-Koźle also asked the CEV not to go to Moscow for the 2nd leg of the Champions League quarter-finals against Dinamo, on March 15, wanting to play a duel in a neutral location.
The only European rival of Russian clubs in the near future that remained silent on the matter, just as CEV remained silent on the above requests, is women's club Fenerbahçe Opet (will have to travel to Kaliningrad for the CL quarter-finals against Lokomotiv).