There are no equal contenders for the Polish runners-up Jastrzębski Węgiel in the 2023 CEV Men's Volleyball Champions League thus far.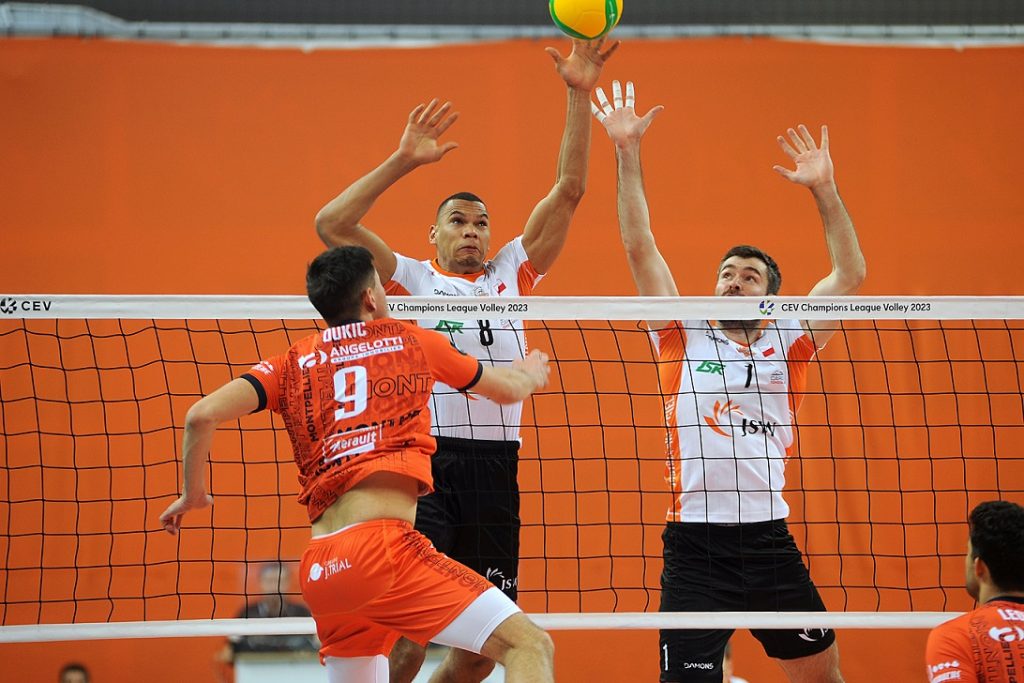 The fourth match and the fourth victory of Jastrzębski Węgiel in the CEV Champions League Volley 2023 | Men. The vice-champions of Poland didn't have an easy time in the clash with Montpellier HSC VB, but eventually closed the encounter in three sets. The French side remained last-placed in Pool A, with just one point on their account after losing the opening tie-break against Germany's VfB Friedrichshafen (victorious today against Serbia's Vojvodina NS Seme Novi Sad: 3-1).
The Frenchman Trévor Clévenot top-scored the 'Hawks' but wasn't the most efficient player in the match given that Montpellier's Théo Faure notched 15.
With their first home defeat of the entire season, Berlin Recycling Volleys gave up a good starting position to remain in the Champions League after the groups. On the fourth matchday of Pool B, the German champions lost 0-3 to Halkbank Ankara, partially 16-25, 33-35, and 22-25, in front of close to 5,500 spectators at their Max-Schmeling-Halle.
The Dutchman Nimir Abdel-Aziz helped the Turkish vice-champions reach a 3-1 record, tallying 28 points. The Czech Marek Šotola scored 22 for Berlin.
CEV Champions League Volley 2023 | Men – group stage, Round 4: