The USA Women's volleyball national team has supported the Thai Women's National team.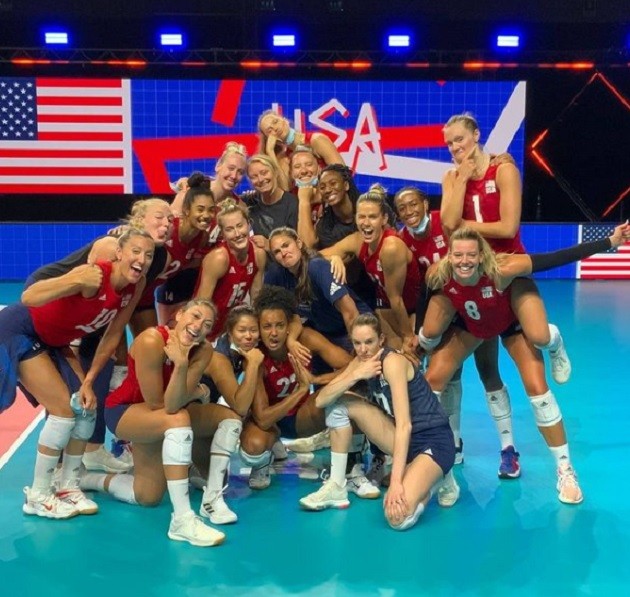 "USA Women's National Team stands against racism in any form. Volleyball, as well as life, should be a place where all are accepted and treated equally. We are disappointed to see the derogatory behavior directed towards the Thailand Women's National Team. It is a learning opportunity for all competitors, fans, & the entire volleyball community to create a more inclusive space. We stand with Team Thailand and are here to create a safe place to compete. Sending love, from our Women's National Team. #stopasianhate," has written the USA Women's National Team on their official Instagram page.
Recall that Serbian libero made a racist gesture during the game after which she made an apology to the entire Thai team. Also, the FIVB reacted to this case.