Italy defeated Russia 3-0 (25-19, 25-22, 25-20) in the final of the U21 FIVB World Championship. The Italians did not give any chances to their opponents by beating them in three sets.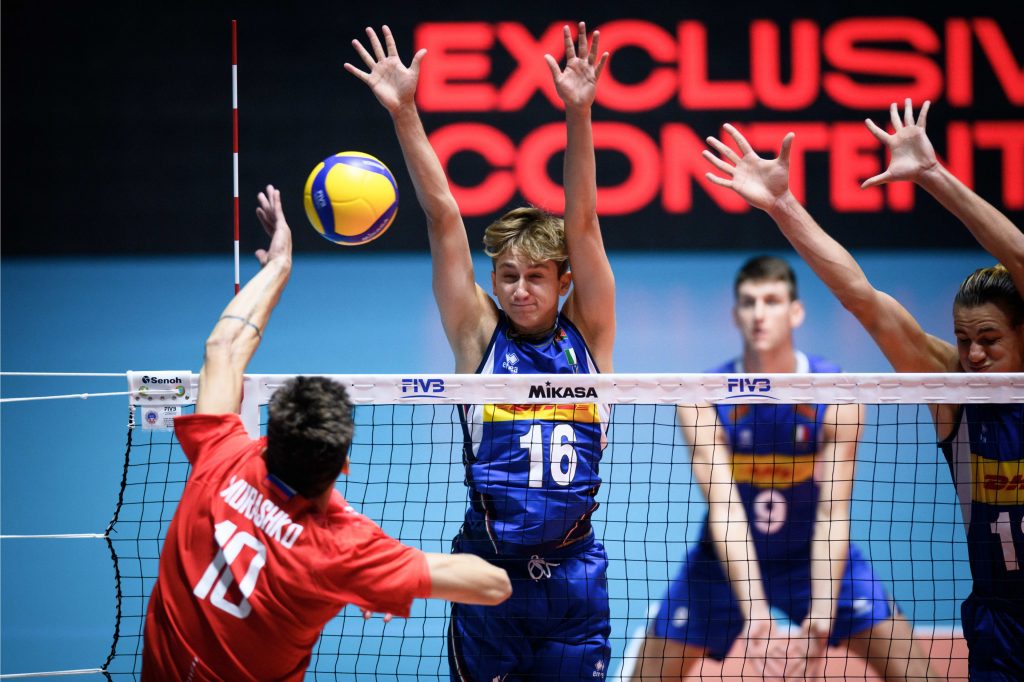 Michieletto & Co confirmed Italian dominance, repeating the success of the Italian women's under-20 national team, which was also crowned world champion earlier this year. Alessandro Michieletto was the top scorer of the match with 18 points, Tommasso Rinaldi and Tommaso Stefani added 11 each . Roman Murashko was Russia top scorer with 15 points, while Omar Kurbanov added 11.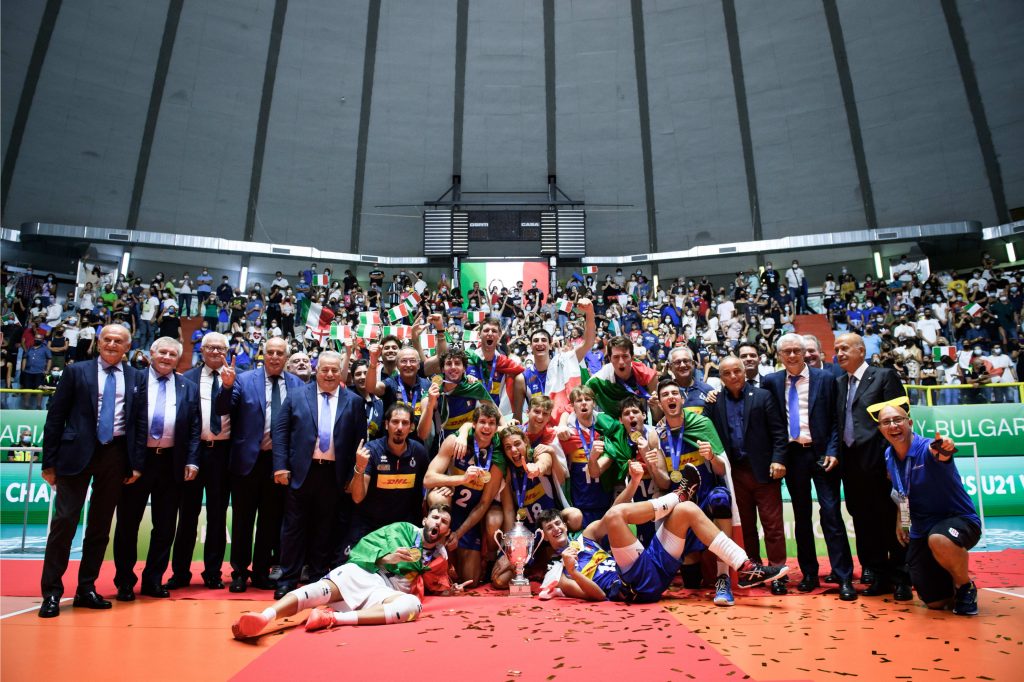 In a short time, Alessandro Michieletto as one of the leading players of the Italian national team won a gold medal at the senior European Championships, and a few days later he became the U21 world champion.
Alessandro Michieletto: "I am living a dream now! I am thankful to all my teammates, to the staff, because it wasn't easy. It was a complicated tournament for us, despite the results that might have looked like easy victories from the outside. Yesterday, we won in the semifinal, but we knew that we weren't perfect. Today, we showed our volleyball. I want to thank again to my teammates and the staff, who took care of me and helped me work in the best possible conditions, so that I can support the team as well."
In the match for the bronze medal, Poland defeated Argentina 3-0 (25-16, 25-14, 25-19). Dawid Dulski was the top scorer of the match with 21 points, while Antoni Kwasigroch added 11. Wilson Acosta and Agustin Gallardo scored 9 points each for Argentina, Manuel Armoa added 7.
Gold medal match
Italy Russia 3-0 (25-19, 25-22, 25-20)
Bronze medal match
Poland – Argentina 3-0 (25-16, 25-14, 25-19)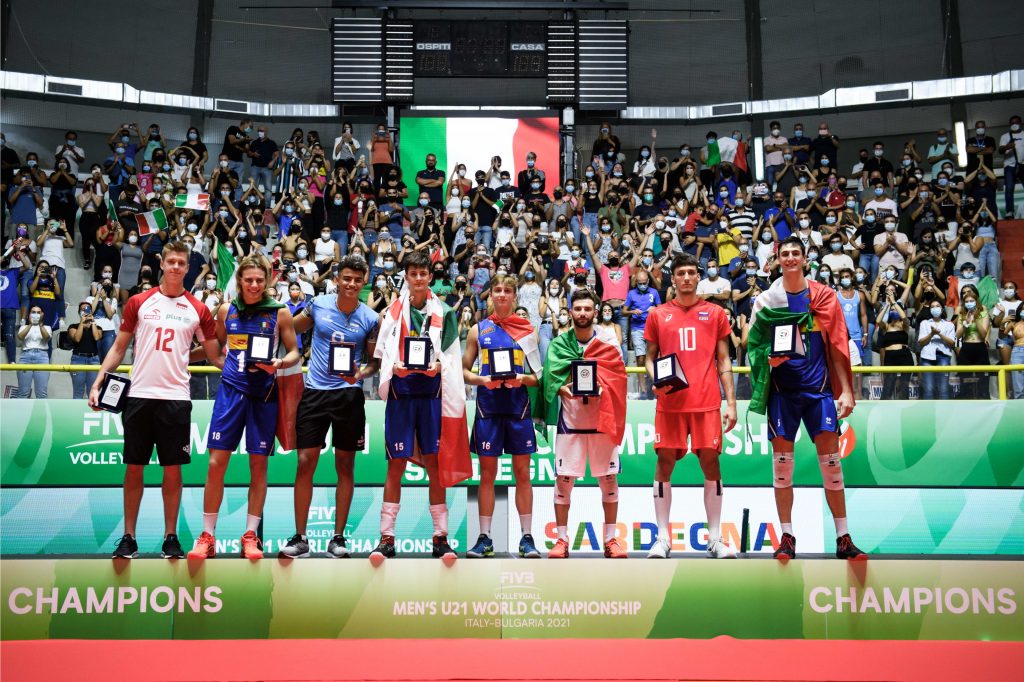 FIVB Volleyball Men's U21 World Championship – Individual Awards
Best setter: Paolo Porro (ITA)
Best opposite: Roman Murashko (RUS)
Best outside hitter: Manuel Armoa (ARG)
Best outside hitter: Tommaso Rinaldi (ITA)
Best middle blocker: Karol Urbanowicz (POL)
Best middle blocker: Nicola Ciancotta (ITA)
Best libero: Damiano Catania (ITA)
Most Valuable Player (MVP): Alessandro Michieletto (ITA)