There were no surprises regarding the names of the clubs that secured advancement to the quarter-finals of the 2021 Turkish Men's Volleyball Cup.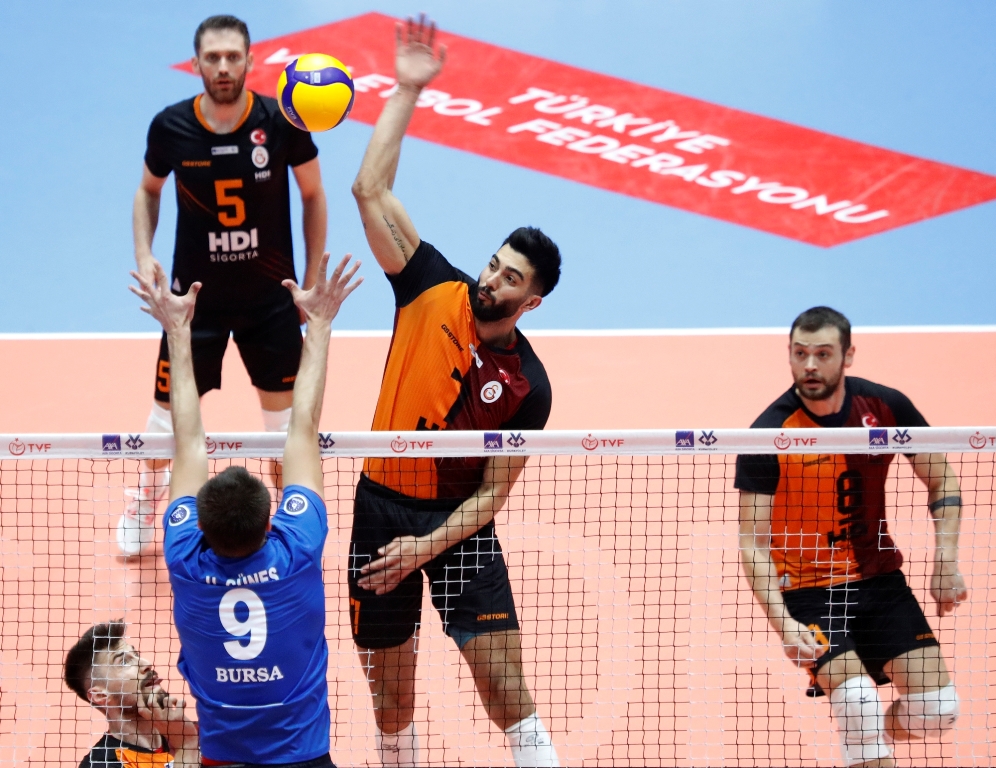 The preliminary stage of the 2021/22 Turkish Men's Cup (Erkekler AXA Sigorta Kupa Voley) is over and all favorites on paper have qualified for the quarter-finals.
Galatasaray HDI Sigorta faced a setback in the opening round of Pool A against Cizre Bld. (2-3) and struggled throughout the group stage but eventually finished first in the pool and will go to the Top 8 along with the other team we just mentioned.
Arkas Spor and Halkbank stormed through Pool B and Pool C, respectively, achieving all three wins, doing it without losing a single set. Yeni Kızıltepe Spor and Spor Toto also secured their places in the quarter-finals where the last season's national champions and runners-up, Ziraat Bankkart and Fenerbahçe HDI Sigorta, will join them.
2021/22 Erkekler AXA Sigorta Kupa Voley – Round 3: