Cucine Lube Civitanova got an invitation to participate in the 2021 FIVB Men's Volleyball Club World Championship from December 7-11 in Betim, Brazil.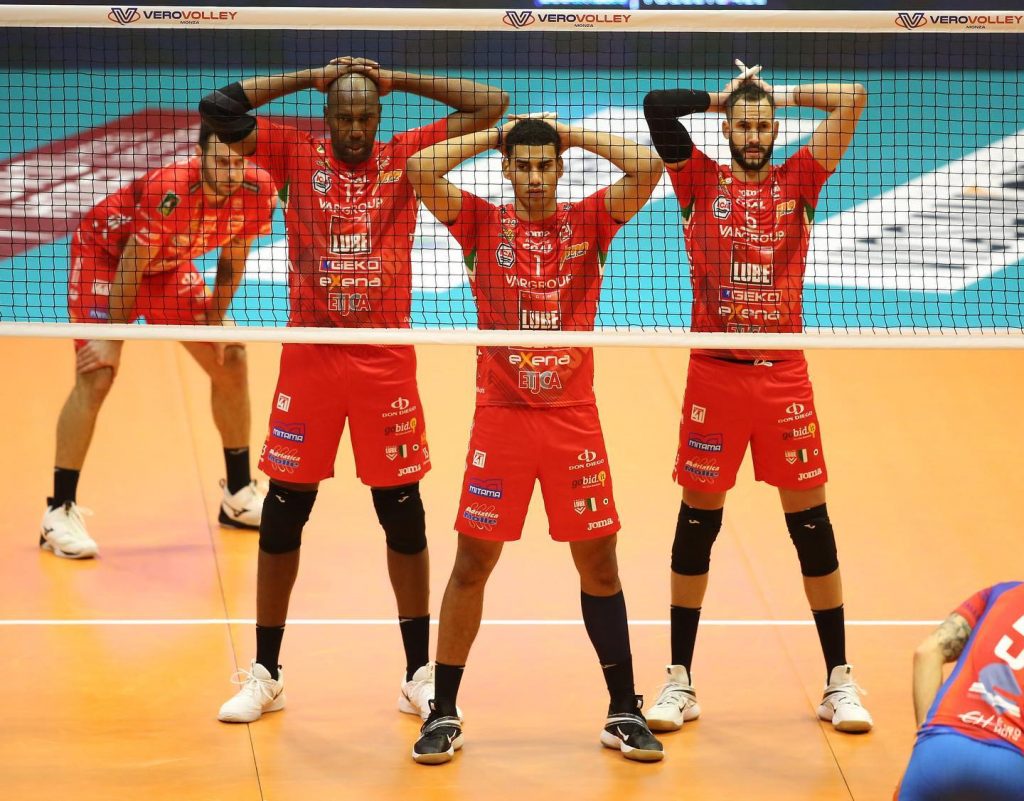 The official announcement from the International Volleyball Federation (FIVB) arrived – after the withdrawal of the 2021 CEV Champions League winners Grupa Azoty ZAKSA Kędzierzyn-Koźle (Poland), the governing body of the world volleyball invited Italian champions Cucine Lube Civitanova to the next Club World Championship.
This will be Lube's fourth participation in the prestigious tournament and they will have the chance to defend the title claimed in 2019, which is the year of the last edition held. The current SuperLega winners will inherit ZAKSA's seed role in Pool A.
Pools composition:
Pool A – Cucine Lube Civitanova (ITA): UPCN San Juan (ARG), Vôlei Funvic Natal (BRA)
Pool B – Sada Cruzeiro (BRA), Itas Trentino (ITA), Foulad Sirjan Iranian (IRN)