The 2022 FIVB Men's Volleyball World Championship will be played in 2 countries: Poland and Slovenia.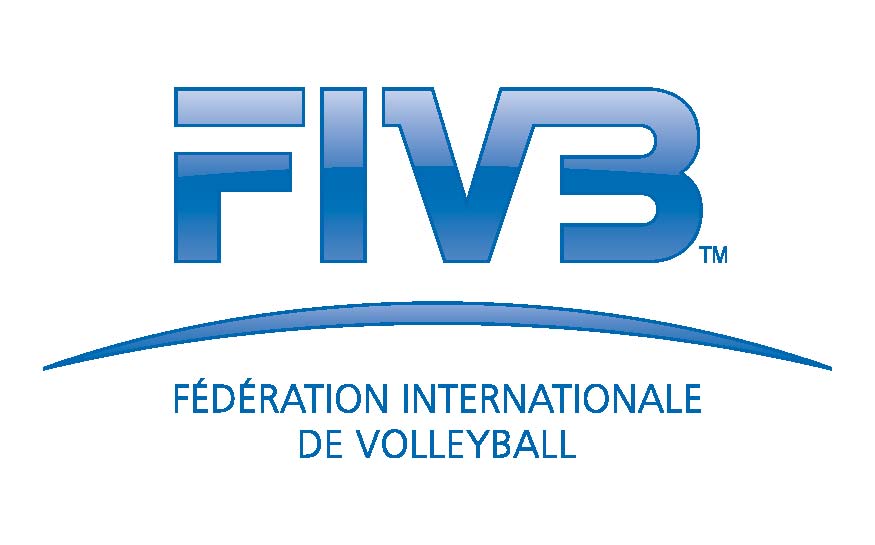 The International Volleyball Federation (FIVB) didn't yet confirm but the organization of the next World Championship will be co-hosted by the 2 countries: Poland and Slovenia. The information was presented at a press conference at the Polish Olympic Committee (PKIO). It was pointed out that both semifinals, the match for third place, and the final will be played in Poland. It's not yet known how many groups will each of the 2 countries host and whether the old championship dates (August 26 – September 11) will remain or not. The FIVB is expected to officially confirm this news, as well as who'll play instead of the Russia National Team, who's excluded.
Let us remind you that, originally, the next Men's World Champs was to be played in Russia, but the country's military aggression in Ukraine forced the FIVB, under the pressure of individual countries, to take away the right to organize the tournament from Russia. Poland is undoubtedly the leader in 2022 when it comes to organizing major events. The country is already a co-organizer of the FIVB Women's World Championship with the Netherlands (September 23 – October 15).