Japan continued to make good progress in the 2022 FIVB Women's Volleyball Nations League.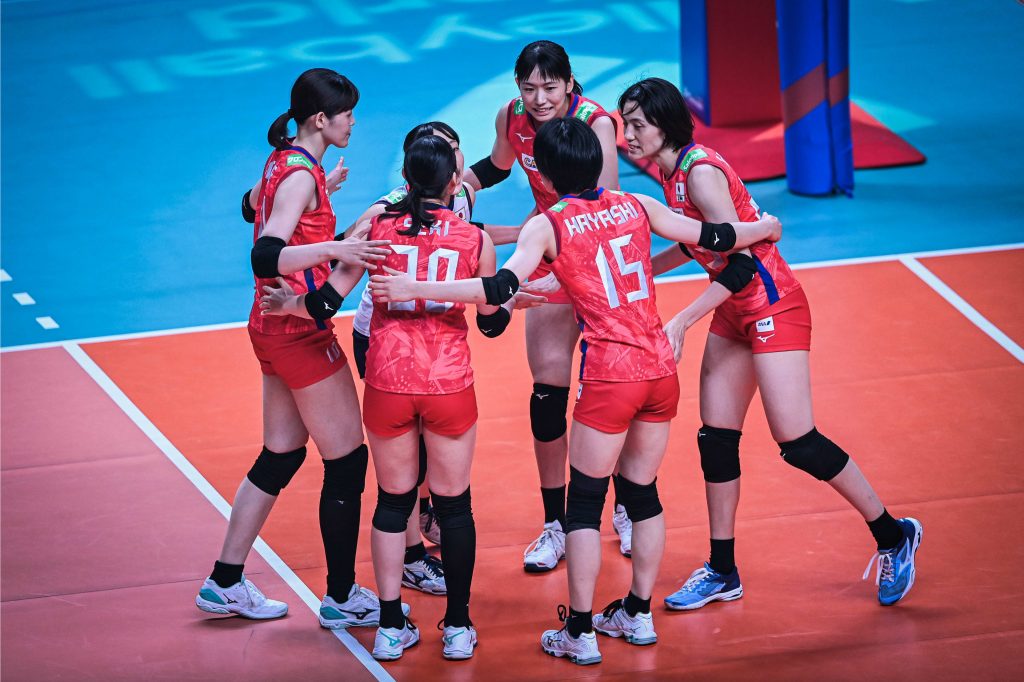 Masayoshi Manabe's Japan is still on fire in the VNL 2022. They achieved seven consecutive victories, with the last one coming against Asian rivals Thailand in Pool 4 in Quezon City, Philippines, to remain the only undefeated side in the tournament. Now, only Japan and Poland completed their penultimate matches within the second week. This was a duel of the two most pleasant surprises of this year's Nations League but after the second loss in a row, with both coming at the moment when Thailand had to introduce a reserve squad due to numerous corona cases, they 'spoiled' the impression, having the 4-3 record. With 21 points on her account,  Sarina Koga led Japan's scorers today. The curiosity of the match is that neither of the sides served an ace.
The new Chinese generation, both on the court and on the staff, is doing great so far in the VNL. After they beat Canada 3-1, the Asian powerhouse is at 5-1 in the chart, taking a provisional second place. Li Yingying top-scored China with 20 points. Wang Yuanyuan made 4 blocks.
2022 FIVB Women's Volleyball Nations League – preliminary stage, Rounds 6 & 7, Week 2, today's matches: