Thailand is the last participant in the final tournament of the 2022 FIVB Women's Volleyball Nations League.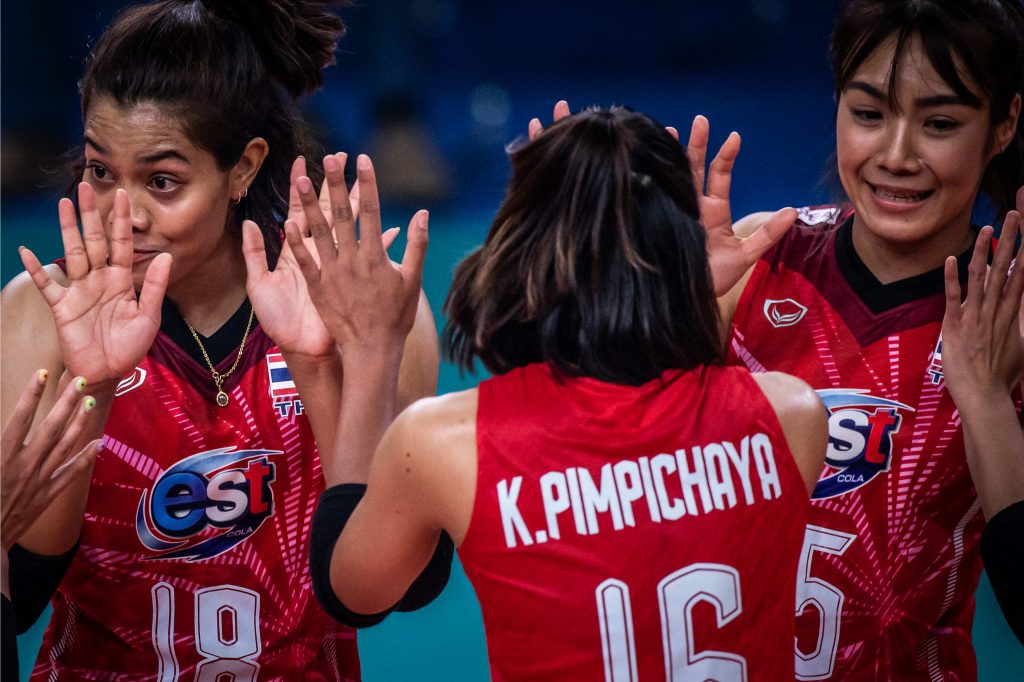 Thailand is the eighth and also the last team to qualify for the Final 8 of the VNL 2022 in Ankara Turkey (July 13-17), so now, the pairings of the quarter-finals are known. Prior to the ultimate round of the preliminary stage, there was only one berth still vacant, and Thailand grabbed it. Despite yesterday's defeat against Italy, the Asian national team was rewarded for an excellent start to the competition, which was in a large part spoiled later due to Covid infections of their players.
Thailand managed to stay in the saddle thanks to the knockouts suffered by all the other candidates for the slot: Poland against Bulgaria, Canada against the Netherlands, and Germany against the USA – all by 3-1. The Thai team (no. 8) will face Final 8 hosts Turkey (even though they claimed no.6) in the quarter-finals because, by regulation, the host nation, who had secured the right to play the Finals even before the start of the competition, in case of placement in the Top 8 is considered as seeded number 1 in the standings.
2022 FIVB Women's Volleyball Nations League – preliminary stage, Week 3, today's and yesterday's matches: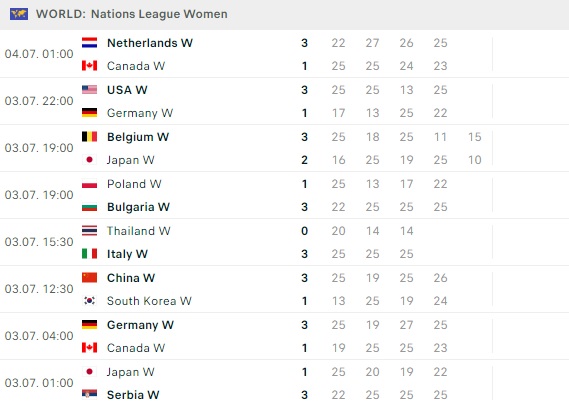 Quarter-final matchups:
Turkey vs Thailand; United States vs Serbia; Brazil vs Japan; Italy vs China.