The Russian men's volleyball side Zenit Saint Petersburg will start the new season under the command of a domestic expert for the first time in three years.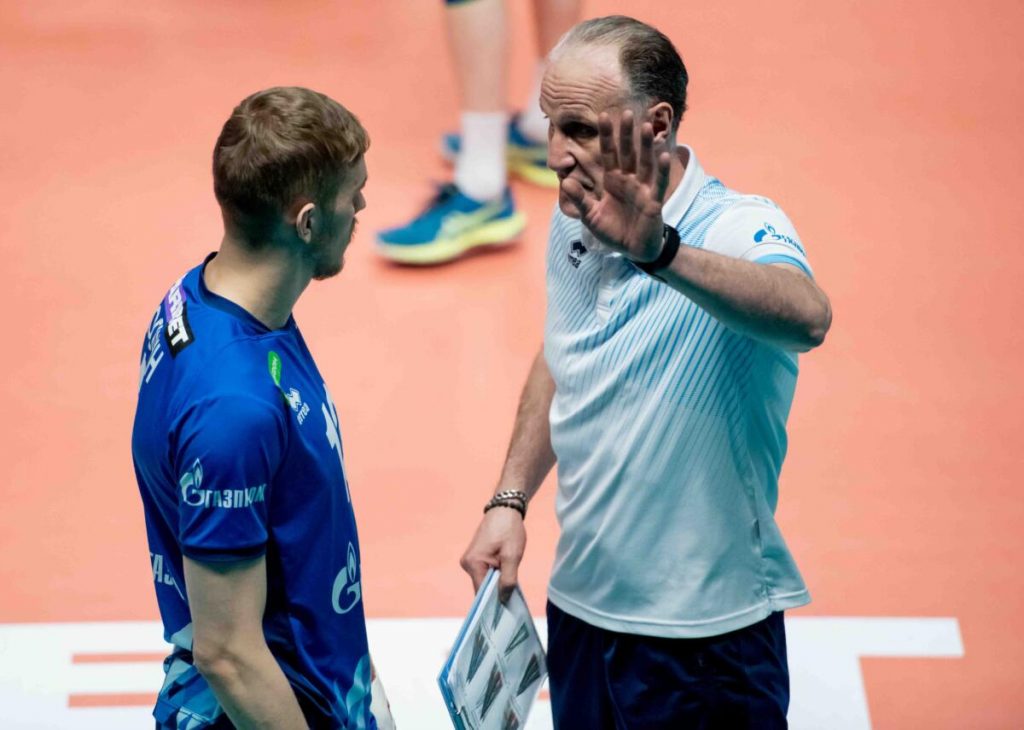 Zenit St. Petersburg, which is considered the richest club in Russia, found a head coach to command them in 2022-23. It's Andrey Tolochko. When Tuomas Sammelvuo left Zenit in February, the club found itself in a difficult situation which resulted in losing a lot of important matches and not winning a single medal in the last Superliga. Tolochko, who assisted Sammelvuo, was the one who took over the reins of the team following Finn's departure. Now, he'll have the chance to guide the team from the very start of the season.
As a player (middle blocker), Tolochko was an important link of Avtomobilist (another club from Saint Petersburg) in winning two consecutive Russian Championships, in 1992 and 1993. Later he coached them and Gazprom-Yugra before he started to assist coaches in the U21 Russia Men's National Team and women's side Leningradka. He joined Zenit St. Petersburg's staff in 2017 when the club was founded.