The reigning Italian Women's Volleyball Championship winners Prosecco DOC Imoco Volley Conegliano welcomed the returnee to their ranks, Kelsey Robinson Cook.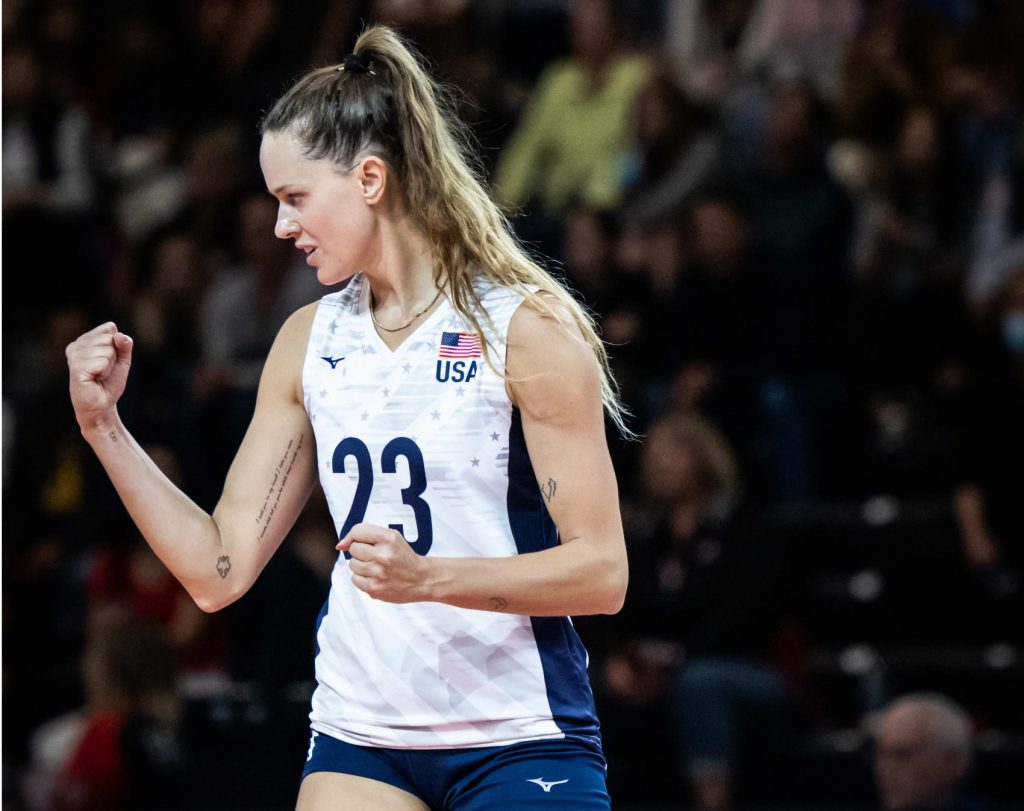 The MVP of Serie A1 in 2015-16 when Imoco took their first-ever championship title, Robinson Cook, which was her first of the two terms among the 'Panthers' (she also played there in the second half of the 2016-17 season), is back to the Italian club. The 30-year-old outside hitter will remain forever in the history of Imoco because it was she who 'signed' the last point of the 2016 championship final, delivering, as we said, the first championship to the Italian side.
Robinson, the winner of the 2014 FIVB World Championship and 2020 Tokyo Olympics with the United States National Team, spent the last season in Japan, wearing the jersey of the Toyota Auto Body Queenseis. After the Olympic Games last year, Robinson got married to the former male volleyball player Brian Cook in a ceremony held in Italy (Tuscany) to confirm her bond with the European country.
See our sections – Transfers – Done Deals and Transfers – Rumors.