The men's national team of Serbia arrived in Gdańsk where they are about to play the third week of the 2022 FIVB Volleyball Nations League. However, the journey from their capital of Belgrade to the Polish city via Munich, Germany, didn't go without problems.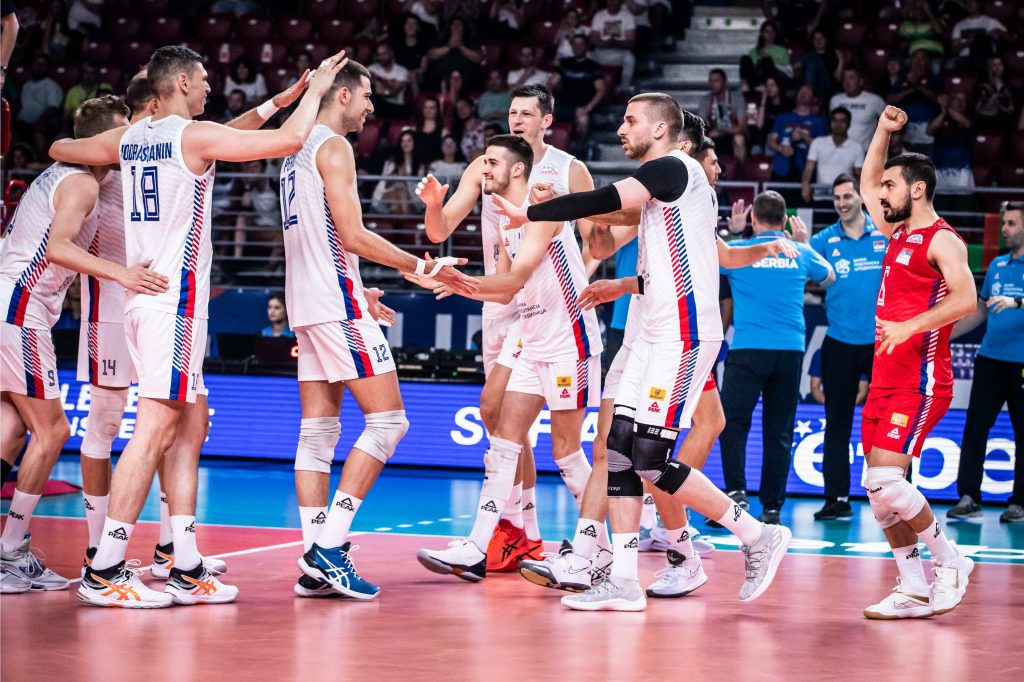 The Serbia National Team experienced quite an unpleasant situation in the Munich airport.
According to the federation (OSSRB), due to the big mistake of the "Lufthansa" airline and the late arrival of the plane from Belgrade to Munich, the delegation of Serbia was already late when the plane took off from the Belgrade airport. A short period of time between landing at the airport in Munich and taking off for Poland caused the Serbian volleyball players to rush through the corridors of the "Franz Josef Strauss" Airport, and finally get involved in a real drama on the runway itself before boarding the plane, which was already ready for takeoff. The excessively long passport control additionally affected the delay of seven players and members of the coaching staff to the gate, and when the rest of the team, who somehow managed to reach the plane, realized that the pilot wouldn't wait for their teammates, they refused to enter the plane. This was followed by negotiations between the head coach Igor Kolaković and the captain of the plane Lars to whom it was explained that the fault wasn't only of the Serbian delegation, but also that of his company and that it would be correct to wait for the rest of the team. Then Lars, risking enormous pressure and criticism from other passengers, which later occurred, ordered the Lufthansa staff to return to the gate and come back with the remaining seven members of the Serbian team. This all caused a 40-minute delay in the plane leaving for Gdańsk.
As a reward for his gesture, the captain received a Serbian jersey and a photo with Kolaković.