In an emotional match in Bologna, the national team of Poland surpassed big rivals Iran in the quarter-finals of the 2022 FIVB Men's Volleyball Nations League.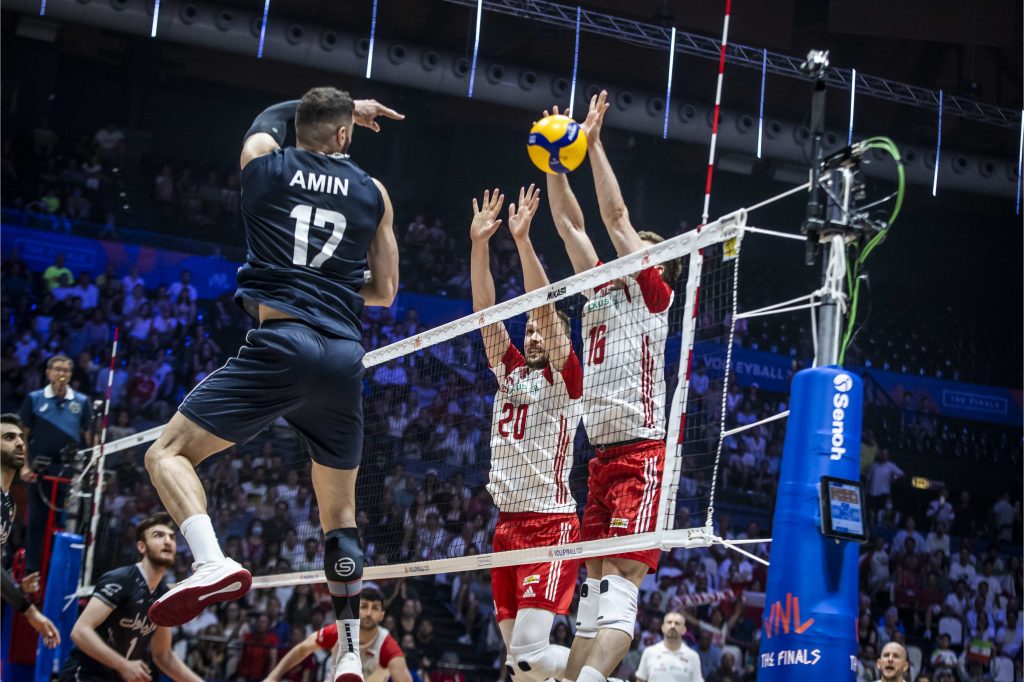 The Poles experienced very difficult moments on the court in Bologna, Italy, as they had to fight for victory over Iran in the tie-break. That's when the MVP of the last CEV Champions League, Kamil Semeniuk (his team's top scorer today with 17 points), took matters into his own hands. His great game in the key rallies of the match gave the world champions a 3-2 win and place in the semi-finals of the VNL.
Given that they advanced to the Final 8 from second place, and the Iranians from the seventh, the 'red and whites' were indicated as the favorites of this encounter. But, the most recent head-to-heads favored Iranian. The titleholders of the Asian Championship won the last two matches with the Poland National Team: a year ago, for the opening of the Olympic Games in Tokyo, and at the beginning of July. Unlike the latter match when Poland committed as many as 41 errors, this time Iran was the team that made more errors than the rival, 39 actually, which turned out to be the crucial factor that led to their defeat.
2022 FIVB Men's Volleyball Nations League – quarter-finals: