The latest World Ranking for men's national teams released by the International Volleyball Federation (FIVB) saw Brazil National Team out of the Top-3 for the first time in many years.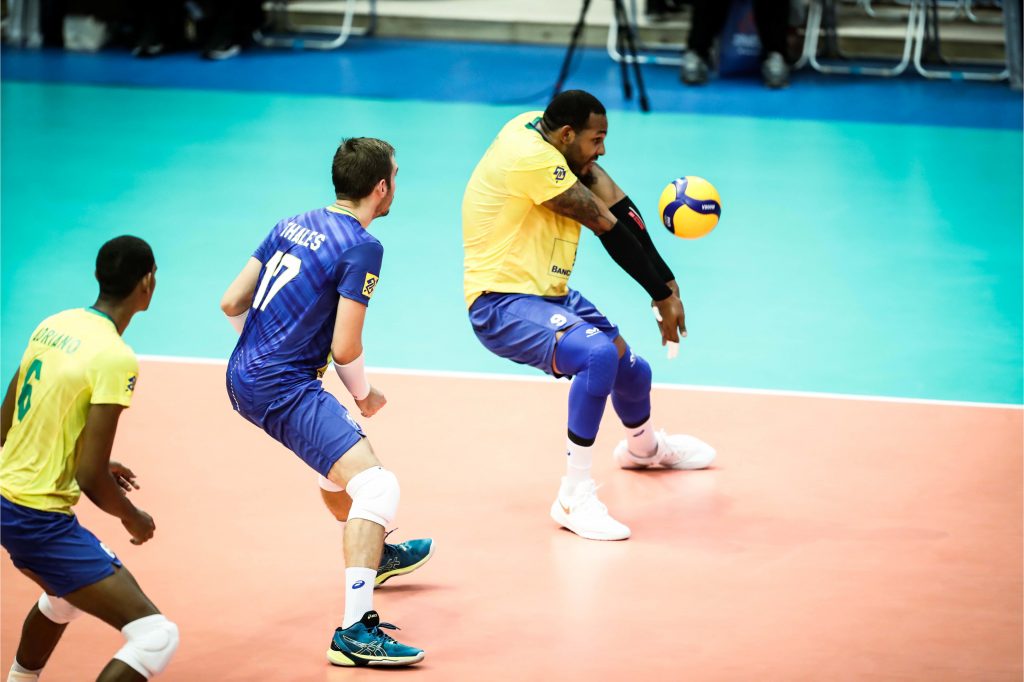 The most titled men's volleyball national team (not counting countries that no longer exist) in the Summer Olympics and FIVB World Championship, Brazil, came out of the first three places in the international ranking after a long time. The drop occurred due to results in the recently concluded Pan-American Cup. There, 'Seleção' participated with their U21 national team. Five defeats in as many games and last place in the tournament cost Brazil to lose almost 20 points.
Interestingly, their place in the ranking was overtaken by Russia, which hasn't played since the beginning of the year due to its disqualification from international competitions by the FIVB after the invasion of Ukraine.