Zenit-Kazan triumphed in the Spartakiad, the maiden edition of the Russian men's volleyball tournament.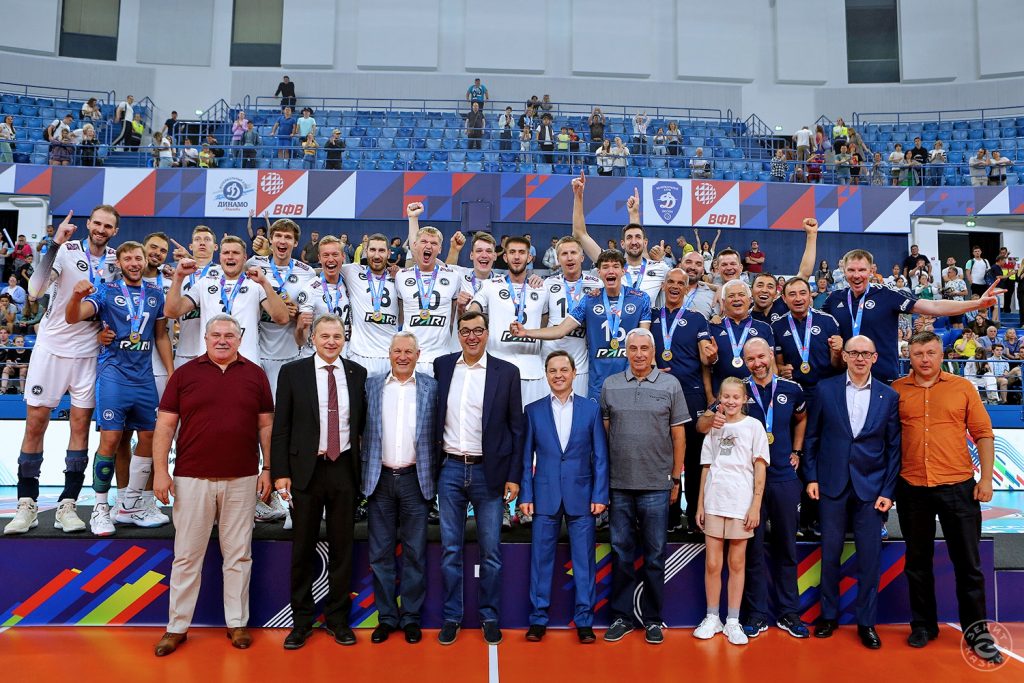 After a disappointing finish last season in which they got eliminated from the Superliga playoff semi-finals by Lokomotiv, Zenit-Kazan started this season briskly. Alexey Verbov's wards, competing under the name of the Tatarstan National Team, won all eight matches of the Spartakiad and became the first winner of the tournament, which was invented as an alternative to international competitions from which Russian players and teams are suspended and in which the eight strongest clubs of the 2021-22 Russian Championship took part. In the final, the Kazan side defeated Zenit St. Petersburg, which suffered a huge loss before the decisive match as their pillar Egor Kliuka got injured, with a score of 3-0 (25-20, 25-20, 25-23). Dinamo Moscow took the bronze medal.
Four teams played seven games in nine days, while participants of medal matches played eight games in 11 days. Some clubs reported that their players have received many microtraumas due to such a serious load, which will now have to be healed. Russian media such as Sport BO openly asked the Russian federation why the volleyball tournament of the Spartakiad was driven into such a tight time frame. They added that if in the future it becomes traditional, then the format must be changed to a more 'gentle' one.
The women's Spartakiad is underway too, providing Zoran Terzić with a chance to command the Russia National Team for the first time since taking it over recently.