Brazil reacted on time in an intense game that raised the curtain on the 2022 FIVB Volleyball Men's World Championship and beat Cuba in Pool B in Ljubljana, Slovenia.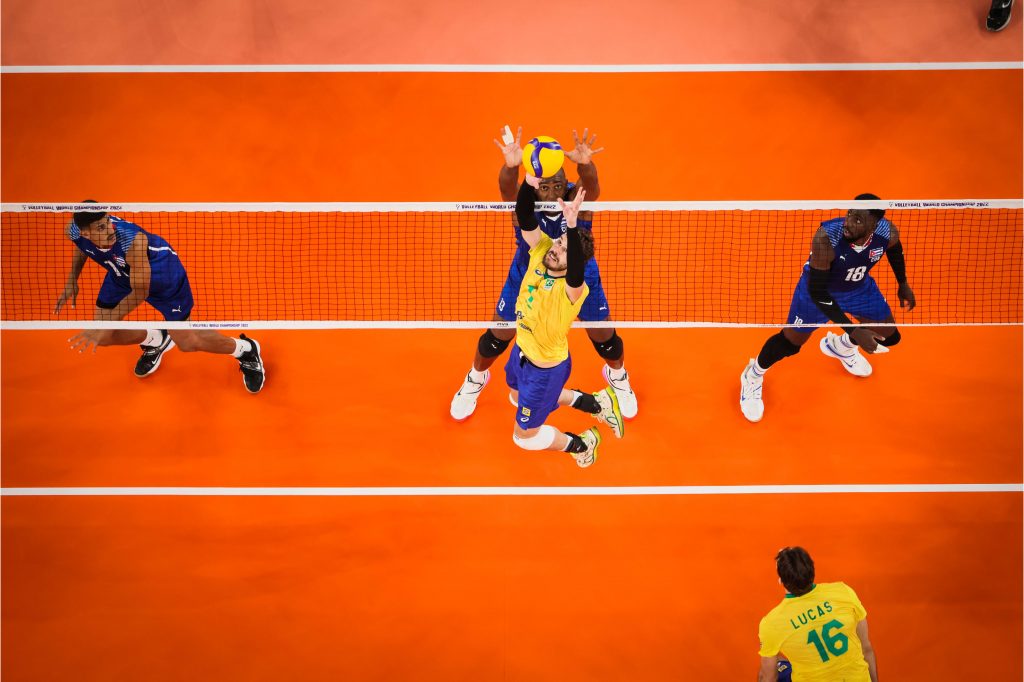 Under the pressure of the opening match, which is never easy at top-level events such as the World Championship, Brazil used an old weapon, Wallace Souza, to avoid the fall. 'Seleção' saw Cuba open 2-0 in sets but sought and accomplished the turnaround. On his return to the team, the experienced opposite hitter was a fundamental piece for the victory of 3-2, partially 31-33, 21-25, 25-16, 25-17, and 18-16, top-scoring his side with 23 points.
Brazil immediately went ahead 15-8 before undergoing a great comeback from the 'Pirates of the Caribbean' who, on the momentum from the first set, won the second as well. The tie-break was spectacular. Brazil went 11-8 ahead. Cuba leveled and even had the match point. Ultimately, the victory of Brazil came following Yoandy Leal's attack: 18-16 in the fifth set. Recovered Lucas Saatkamp 'Lucão' and Flávio Gualberto made 4 blocks a piece for the South American powerhouse. Jesús Herrera scored 18 points for Cuba. Liván Osoria made 4 blocks.
Also in Pool B, Japan beat Qatar in straight sets and started off the World Champs in a promising manner. From the first set, Yuji Nishida (scored match-high 17 points; 4 blocks), Ran Takahashi (71.43% attack; 10/14), and their teammates took the initiative in all segments and earned the whole 3 points. Youssef Oughlaf put down 16 points for Qatar.
2022 FIVB Volleyball Men's World Championship – Preliminary Phase, Day 1: