The International Volleyball Federation (FIVB) has announced where the tournaments of the 2023 Volleyball Nations League (VNL) Preliminary Round will be played.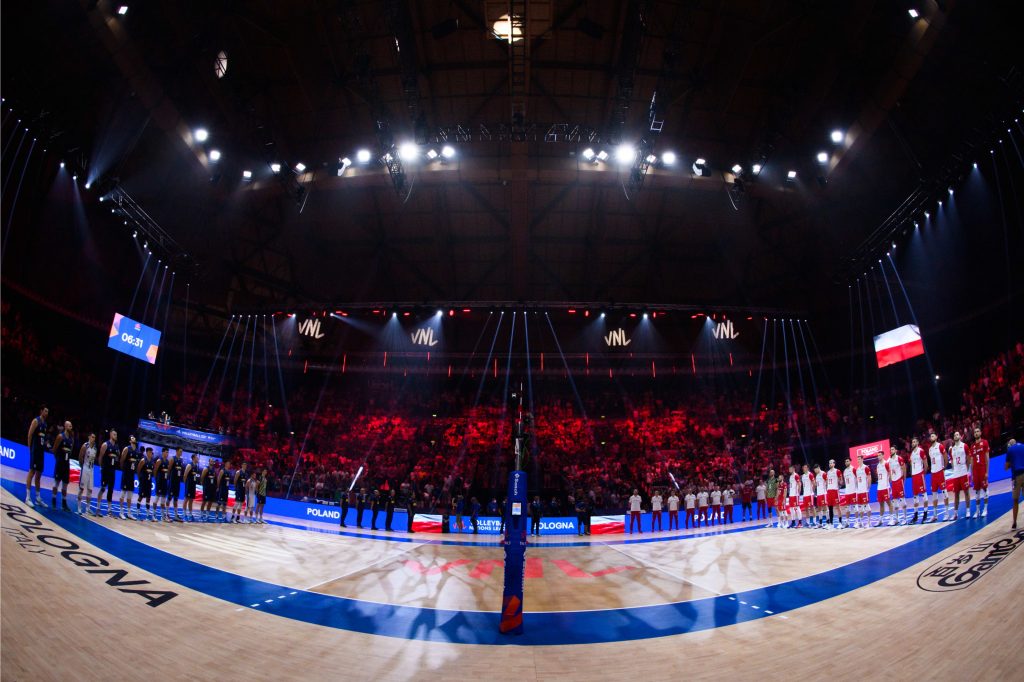 The venues and dates for the Preliminary Round matches of the next FIVB VNL have been made official, for both the women's and men's competitions. Even though since last year, new rules regarding the event have come into force, which put an end to the practice that every country that participates in the tournament will host matches for at least one week to reduce the number of strenuous journeys, the FIVB continued to force national teams to travel across the globe on several occasions.
As many as four of the six women's tournaments will be held in Asia: Nagoya, Japan (Week 1), Hong Kong, China (Week 2), Suwon, Korea (Week 3), and Bangkok, Thailand (Week 3). The remaining two cities to host women's preliminaries will be Ankara, Turkey (Week 1), and Brasília, Brazil (Week 2).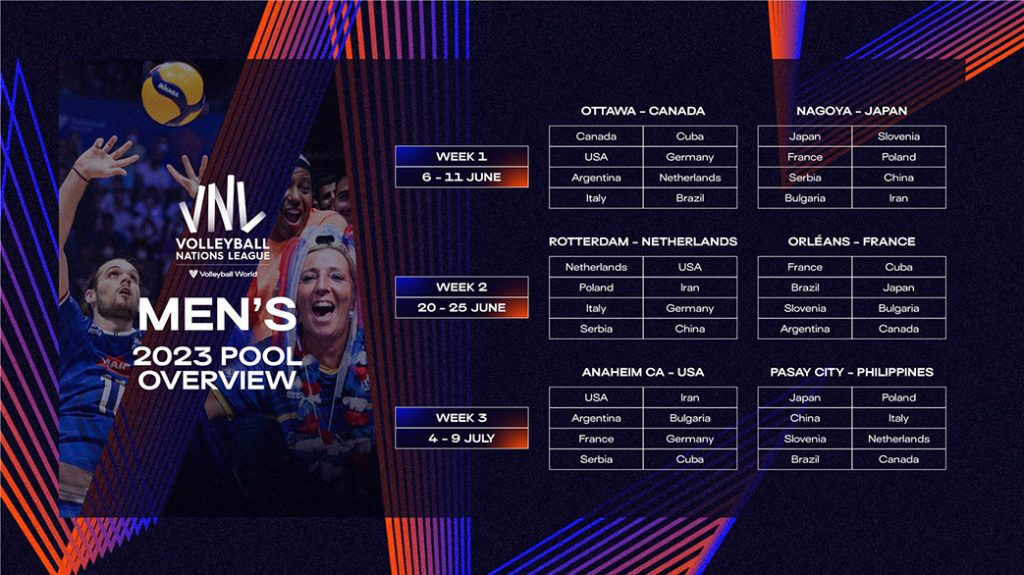 In turn, the men will play in Ottawa (Canada), Nagoya (Japan), Rotterdam (the Netherlands), Orléans (France), Anaheim (USA), and Pasay City (Philippines). The first week of the Preliminary Round starts between May 30 and June 4 for women, while men kick-off between June 6 and June 11. The VNL Finals will be held on July 12-16 for the women's event. The men's Finals are scheduled for July 19-23.