In the most recent events of the Volleyball Nations League 2023 (VNL2023), the Netherlands, the United States, and Brazil have demonstrated commendable performances in a series of matches held in Ottawa, Canada on Thursday.
The Dutch team registered their maiden victory in VNL2023, decisively defeating newcomers Cuba in straight sets, 3-0 (28-26, 25-23, 25-18). Likewise, the United States seized their second win in a thrilling three-setter (25-15, 25-18, 25-19) against Italy.
But perhaps the most electrifying event of the day was the South American Derby. This climactic confrontation saw the 2021 champions, Brazil, going toe-to-toe with their continental rivals, Argentina. The Brazilians staged an incredible comeback to outdo their opponents in a nerve-wracking five-set (19-25, 25-19, 23-25, 25-23, 15-13) clash. This victory enabled Brazil to retain their undefeated status after two matches.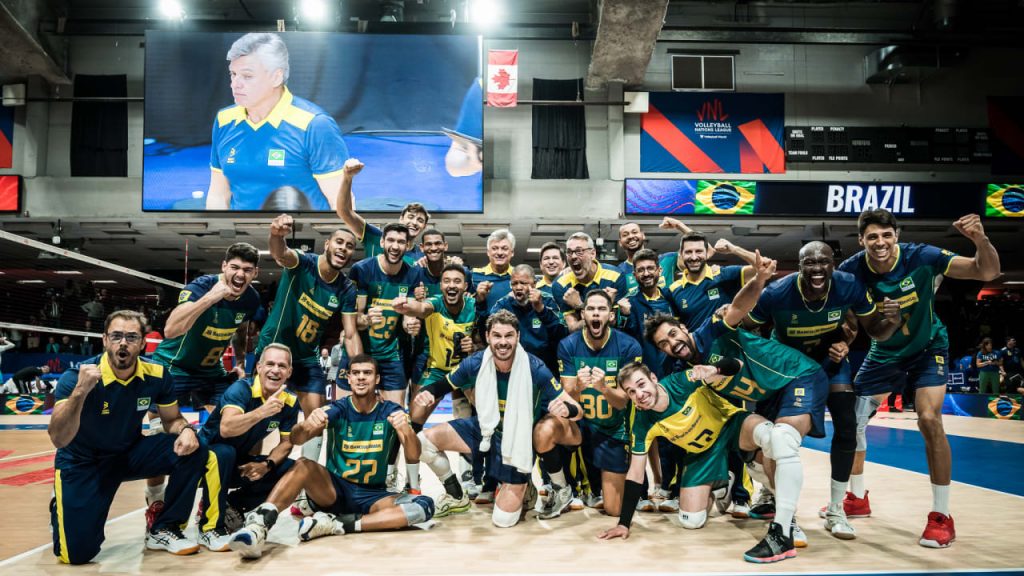 Ricardo Lucarelli shone as Brazil's leading scorer with 17 points. He was closely followed by Alan de Souza, who contributed 13 points before retiring from the game in the third set. Subsequent to de Souza's departure, substitutes Abouba Dramé and Henrique Honorato each scored 11 points. Argentina's Bruno Lima, an Olympic medalist, emerged as the match's top scorer with 20 points, followed by Luciano Palonsky with 16 points and Agustin Loser with 13.