In the ongoing Volleyball Nations League tournament in Nagoya, Japan, the Slovenian men's volleyball team stumbled in their second match, suffering a straight-set loss to Bulgaria. Simultaneously, both Serbia and Poland claimed important wins in their respective matches, highlighting the unpredictable nature of the tournament.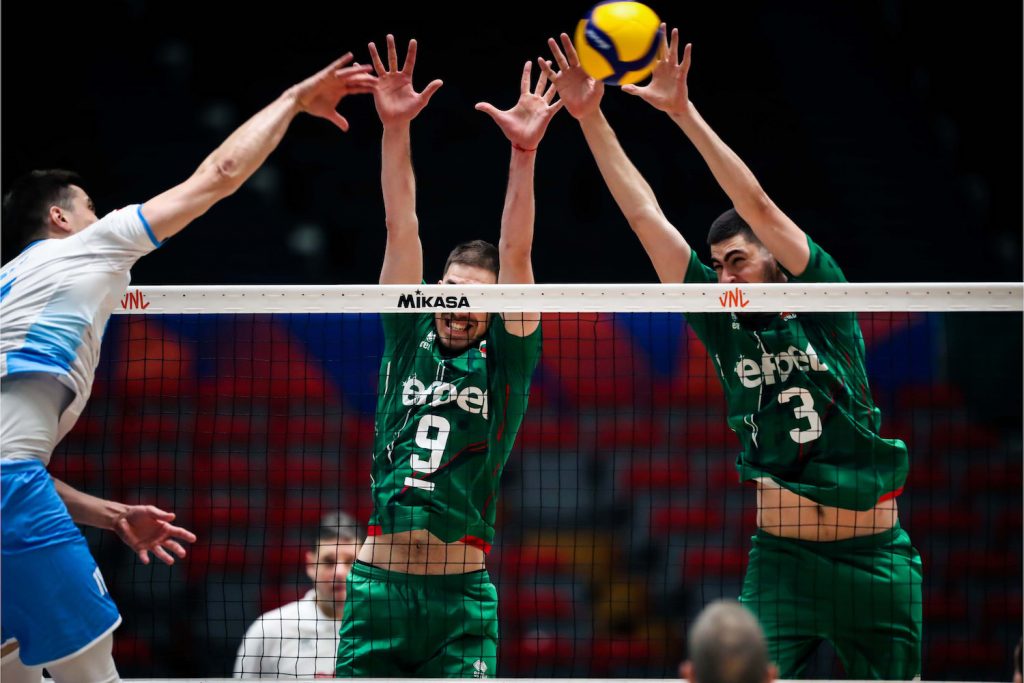 The Bulgarian team triumphed over Slovenia with a decisive 3:0 scoreline, winning 26-24, 25-23, and 25-17 in the closely fought sets. The contest was neck and neck until the decisive moments of the initial two sets, where the Slovenian team lost their foothold, a repeat of their vulnerable performance in the first game. Unlike the Serbians who failed to exploit this vulnerability, the Bulgarians remained composed and capitalized on it, successfully revamping their performance after their unexpected defeat to China.
The tournament in Nagoya was packed with two additional nail-biting matches. The Serbian team bounced back from their initial loss to Slovenia, clinching a 3:0 victory against China. The first set saw a neck-to-neck competition, ending with Serbia on top with a thrilling score of 34:32. This victory signifies a much-needed comeback for the Serbian team.
In an astonishing display of grit, the Polish team staged a formidable comeback against Iran. Despite trailing 0:2 initially, the team rallied and snatched victory in a tense tie-break, reflecting their resilience and determination.