Day four of the Volleyball Nations League (VNL) 2023 tournament in Canada brought about exciting showdowns with victories claimed by Netherlands, Argentina, and Italy.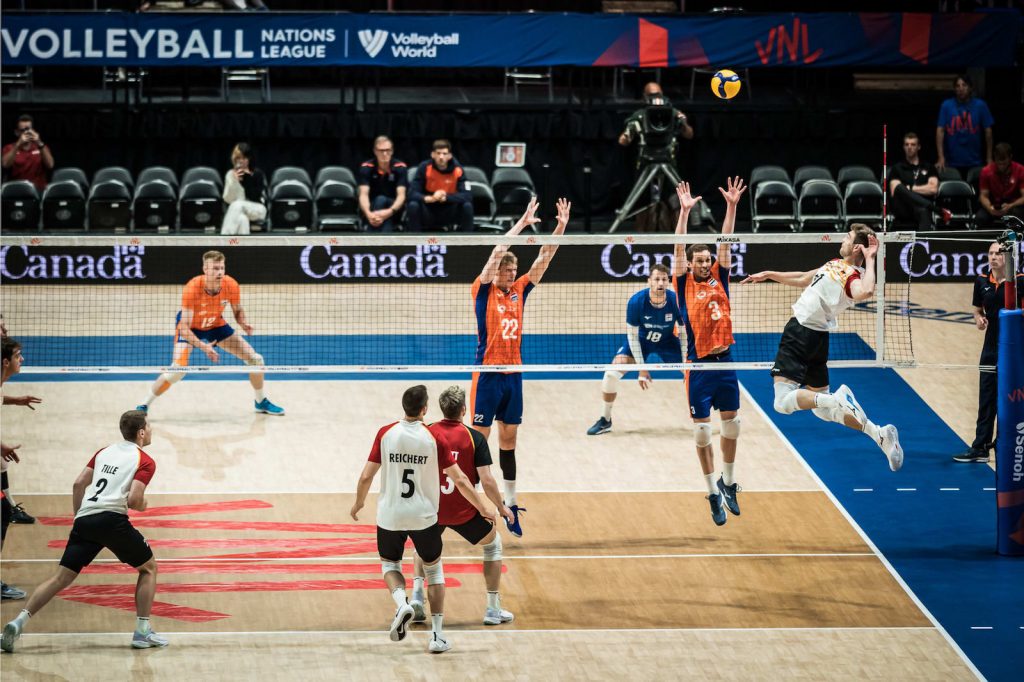 In the opening match, Netherlands asserted their dominance over Germany, clinching a straight-set victory (25-20, 33-31, 25-21). The Dutch offensive was spearheaded by Maarten Van Garderen with a commendable 21-point tally, supported by Nimir Abdel-Aziz who added 14. Moritz Reichert was the top scorer for the German side, managing 12 points in the match.
Subsequently, Argentina edged out the home team, Canada, in a four-set battle. Luciano Vincentin dominated the scoring for Argentina with an impressive 23 points, with Pablo Kourartsev contributing another 13. Despite the loss, Canada's Ryan Sclater shone with 18 points, followed by Stephen Maar with 15 and Nicholas Hoag adding 12.
Reigning world champions Italy finally hit their stride following two disappointing defeats, securing their first win against Cuba in a 3-1 victory (25-20, 25-19, 20-25, 25-18). Mattia Bottolo and Yuri Romanò were instrumental in Italy's revival, each leaving the court with 17 points. Despite the loss, Cuba saw impressive performances from Miguel Ángel López and Marlon Yant who managed 14 and 11 points respectively, and Javier Concepcion who added another 10.