Today in the 2023 Volleyball Nations League (VNL) event in Nagoya, Japan celebrated a 3-1 triumph over Serbia. Meanwhile, France achieved their inaugural victory of the season, and Poland sustained their winning run without a defeat.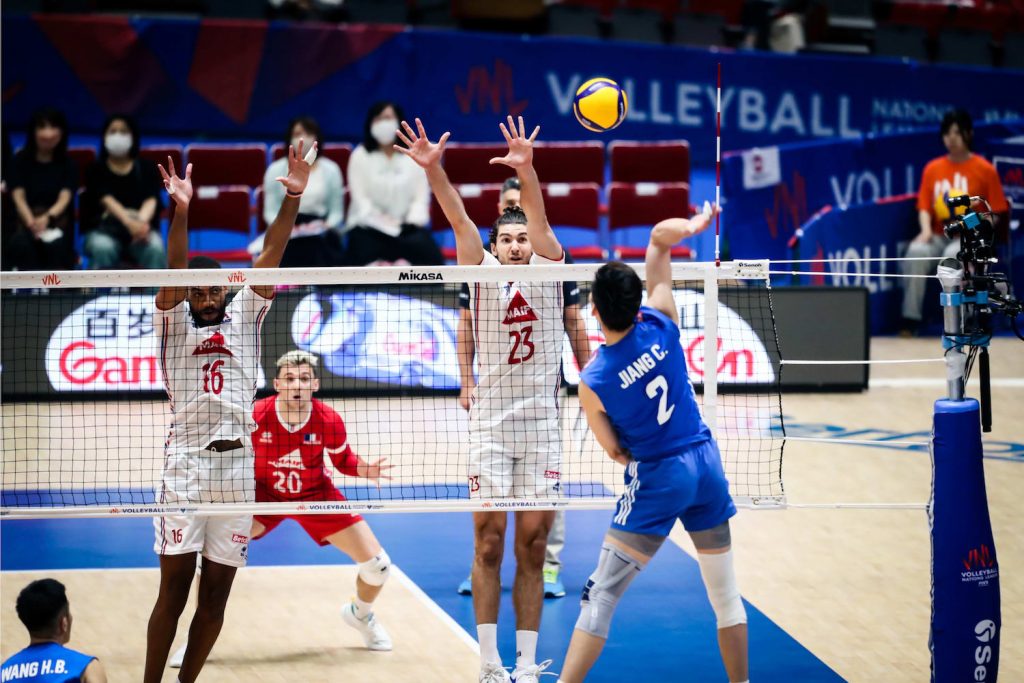 France, the defending champions, managed to clinch their inaugural victory of this VNL season against China. The game ended in a 3-1 win (25-20, 23-25, 25-16, 25-17) for France. Standout performances came from Timothee Carle, who contributed a remarkable 18 points, while Kevin Tillie and Theo Faure added 17 points each. On the Chinese side, Jiang Chuan put up a commendable fight, scoring 15 points.
Despite facing fierce competition, Poland preserved their flawless record, securing a thrilling five-set 3-2 win (25-27, 25-19, 22-25, 25-22, 15-11) over Bulgaria. This marked their third victory in the series. Artur Szalpuk was the star of the match, scoring 19 points for Poland, while Bulgaria's Martin Atanasov led his team with 15 points.
Japan, hosting the event, pulled off their second win of the inaugural VNL week in Nagoya. Guided by the brilliant Yuju Nishida, the team achieved a 3-1 (22-25, 25-21, 25-23, 25-20) victory over Serbia. Nishida dominated the match, scoring a total of 24 points. Teammates Ran Takahashi and captain Yuki Ishikawa also made significant contributions, scoring 15 and 17 points, respectively. On Serbia's end, Pavle Peric was the top scorer with 22 points, followed by Drazen Luburic with 17 points, and Miran Kujundzic finishing with 10.