On the final day of the inaugural week of the Men's Volleyball Nations League (VNL) 2023 in Nagoya, both Slovenia and Serbia outclassed their opponents to notch convincing victories, showcasing their best performances in the tournament so far.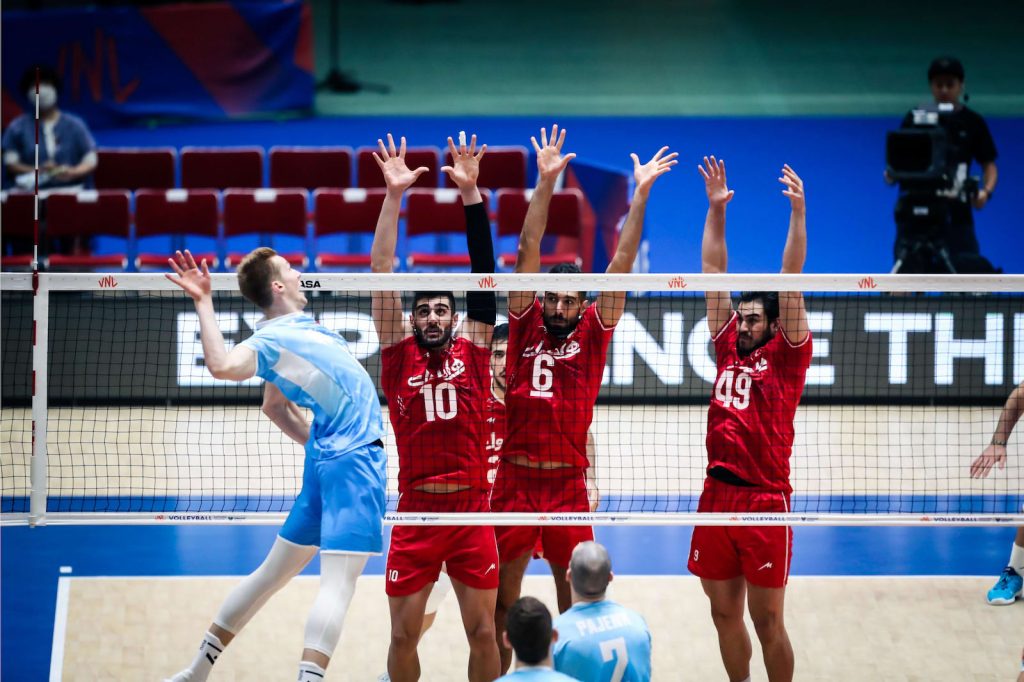 Slovenia overpowered Iran with an impressive 3-0 sweep (25-19, 25-23, 25-23). Headed by Gheorghe Cretu, the team showed remarkable resilience and efficiency on the court, with Rok Možič leading the charge, bagging 25 points. Tine Urnaut also stood out (13 points), who significantly contributed to the team total of ten aces scored (5 aces by Urnaut). The Iranians, despite their defeat, demonstrated a commendable game. With 15 points, Hajipour emerged as the top scorer for his side.
Meanwhile, Serbia displayed a tremendous game against Poland, securing a comprehensive 3-0 victory (25-21, 25-19, 25-14). Coached by Igor Kolaković, the revitalized Serbian squad showed a significant improvement in their gameplay, bouncing back from their defeat against Japan. Their top scorers, Luburić and Kujundžić, contributed 19 and 18 points respectively, proving instrumental in Serbia's win. The Polish side's lone double-digit scorer was Klos with 10 points.
We are still looking forward to today's showdown between Japan and France, marking the grand finale of the VNL tournament held in Nagoya, Japan.