NINGBO – The women's Olympic Qualifiers Pool A, commenced with Czechia delivering the first surprise, edging out the Dominican Republic 3-2. Meanwhile, Canada clinched a thrilling five-set win over the Netherlands. Favorites Serbia and China displayed their prowess, conquering Mexico and Ukraine in three sets, respectively.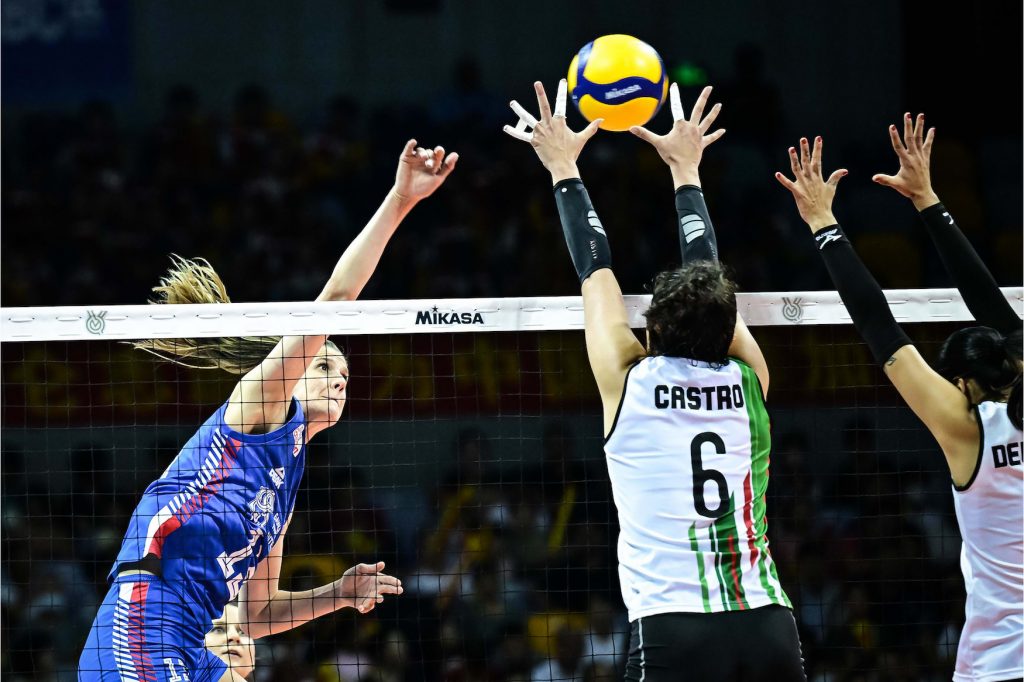 Match Highlights:
Serbia 3, Mexico 0 – World champions Serbia dominated the early sets against Mexico. Mexico displayed resilience in the third, but Serbia's strong blocking and spiking proved too much. Katarina Lazovic of Serbia stood out with 13 points.
Dominican Republic 2, Czechia 3 – Ranked 17th globally, Czechia managed to outplay 10th ranked Dominican Republic in a nail-biting five-setter. While the Dominicans showcased their offensive might, Czechia's superior blocking and fewer errors sealed the victory.
Netherlands 2, Canada 3 – An intense clash saw Canada pulling through in a tight tie-breaker against the Netherlands. Despite the Dutch team's stronger blocking and serving, Canadian captain Alexa Gray's remarkable 28 points ensured her team's victory.
China 3, Ukraine 0 – The hosts, China, clinched a straight-set victory against Ukraine. The match was closer than the scoreline indicates, with Ukraine competing fiercely. Ultimately, China's efficiency in blocking, serving, and fewer errors dictated the match's outcome. Li Yingying's 14 points, including the match-winning ace, were crucial for China.