Russian sports media outlet, BO Sport, recently reported that the contractual dispute between Zenit St. Petersburg and Matthew Anderson, has been settled. The 36-year-old player had earlier informed Zenit in July that he would not be participating in the 2023/24 season, even though he still had a valid contract.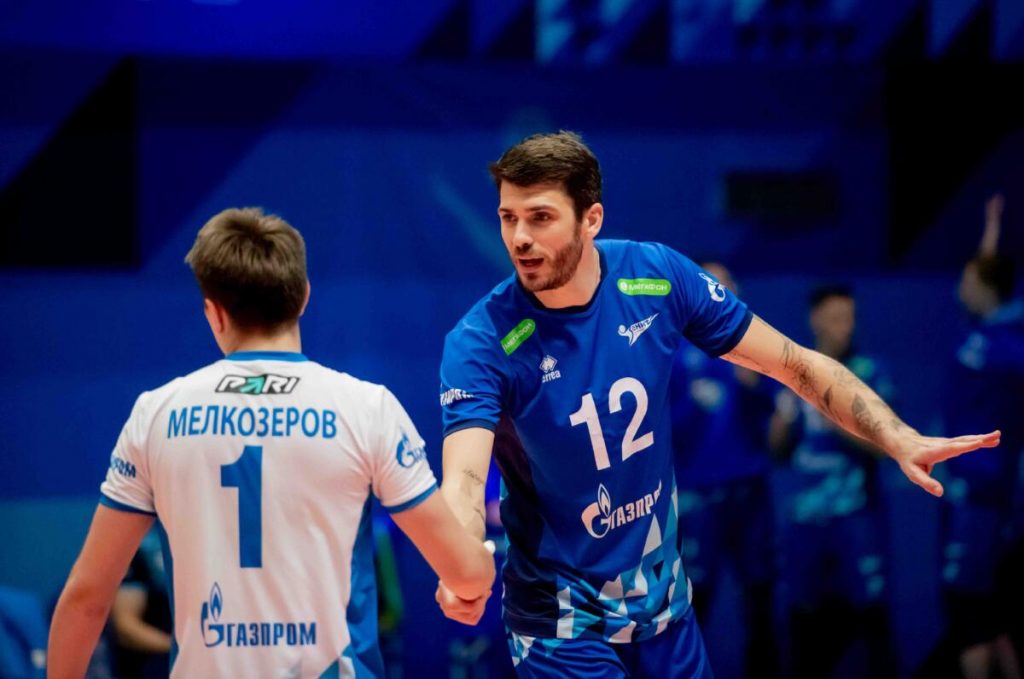 While Anderson's preference was for a mutual contract termination without any compensatory requirements, Zenit St. Petersburg held firm on its stance for compensation. The two parties eventually found common ground, agreeing that Zenit would be compensated for the contract's early termination. The exact amount, however, remains undisclosed and is solely the club's decision on whether to reveal it.
As the next chapter in Anderson's career begins, he is set to join Ziraat Bankasi SK in Ankara, Turkey, and has been included in their lineup for the forthcoming season.