The Men's FIVB Road to Paris, Olympic Qualifiers are set to commence on Saturday, September 30, and will continue until Sunday, October 8. With six spots available for next year's Olympic Games, this nine-day tournaments promises thrilling action across three venues situated in Brazil, China, and Japan.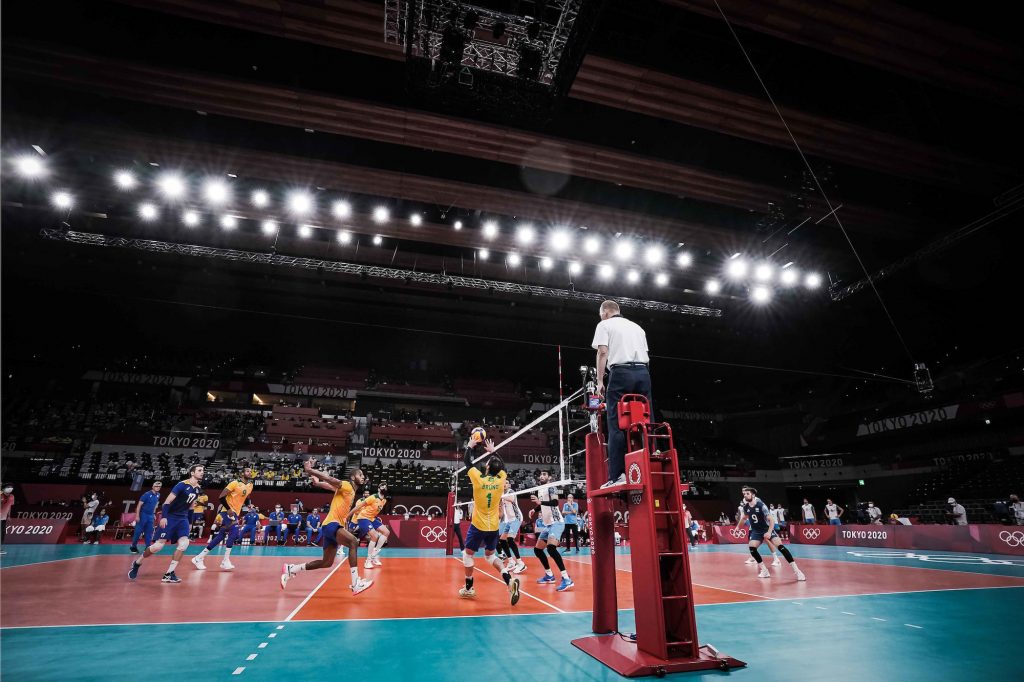 A total of 24 elite men's national teams will compete for a chance to participate in the Paris 2024 Olympics. These teams are divided into three groups of eight.
The qualifiers span two continents: Pool A will be held in Rio de Janeiro, Brazil; Pool B in Tokyo, Japan; and Pool C in Xi'an, China. Each pool will witness a single round-robin series over seven days. The champions and runners-up from each pool will secure their spot alongside host nation, France, at the Olympics. Volleyball enthusiasts can anticipate a packed daily schedule, with 12 matches being played each day.
Pool A kicks off with three-time Olympic Champions, Brazil, competing against bronce medalist from Asian Championship, Qatar. Italy, the current world champions, is another team to watch out for in this pool. Other contenders include cirent Asian Games winners Iran, Cuba, Ukraine, Germany, and Czechia.
Pool B begins its series in Tokyo, featuring EuroVolley 2023 bronze medalists, Slovenia, clashing with Tunisia. The USA and Japan, both top contenders, are also part of this pool, alongside Serbia, Türkiye, Egypt, and Finland.
In Pool C, Argentina will be squaring off against Mexico. Poland, the current world number 1, will also be striving for victory in this pool. Canada, the Netherlands, Belgium, China, and Bulgaria round out the teams in Pool C.