Egypt delivered a stunning performance at the men's FIVB Road to Paris Volleyball Qualifier in Tokyo, defeating host Japan in a thrilling five-set match. Japan initially dominated the game with landslide results in the first two sets, but Egypt executed a phenomenal turnaround from the third set onwards to claim a 3-2 victory. Reda Haikal with 20, Masoud Mohamed with 11 and 22-year-old Abdelrahman Elhossiny with 10 points scored were instrumental in Egypt's victory. On the Japanese side, Yuki Ishikawa and Yuji Nishida were the top scorers, each earning 24 points, while Ran Takahashi added 16 points.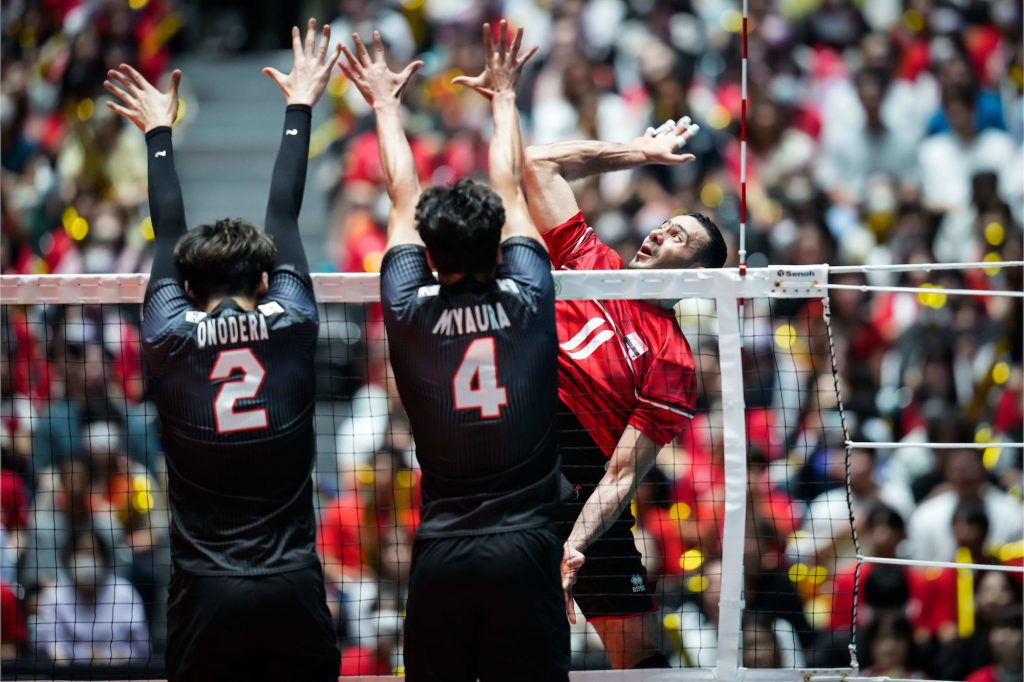 Earlier games in Tokyo saw Slovenia achieve a 3-0 win against Türkiye, with Rok Mozic leading the scores with 20 points. Türkiye displayed resilience, especially the Lagumdzija brothers, but couldn't surpass Slovenia. Serbia, rebounding from a loss to Türkiye, secured a 3-0 victory over Tunisia, with Drazen Luburic scoring a match-high 18 points. Oussama Ben Romdhane emerged as the top scorer for Tunisia with 16 points.
Lastly, the United States dominated over Finland with a resounding 3-0 win, leading the current standings in the pool. Torey Defalco marked the match high with 14 points, while Matthew Anderson and Jeffrey Jendryk also reached double digits with 13 and 10 points respectively.
Pool B – Day 2
Slovenia vs. Türkiye 3-0 (28-26, 30-28, 25-22)
Serbia vs. Tunisia 3-0 (25-21, 25-16, 25-21)
USA vs. Finland 3-0 (25-17, 25-15, 25-17)
Egypt vs. Japan 3-2 (14-25, 10-25, 25-23, 25-23, 15-13)