The French Volleyball Federation (La Fédération Française de Volley) announced that they accepted the resignation of Bernardo Rocha de Rezende, the head coach of the French men's national team.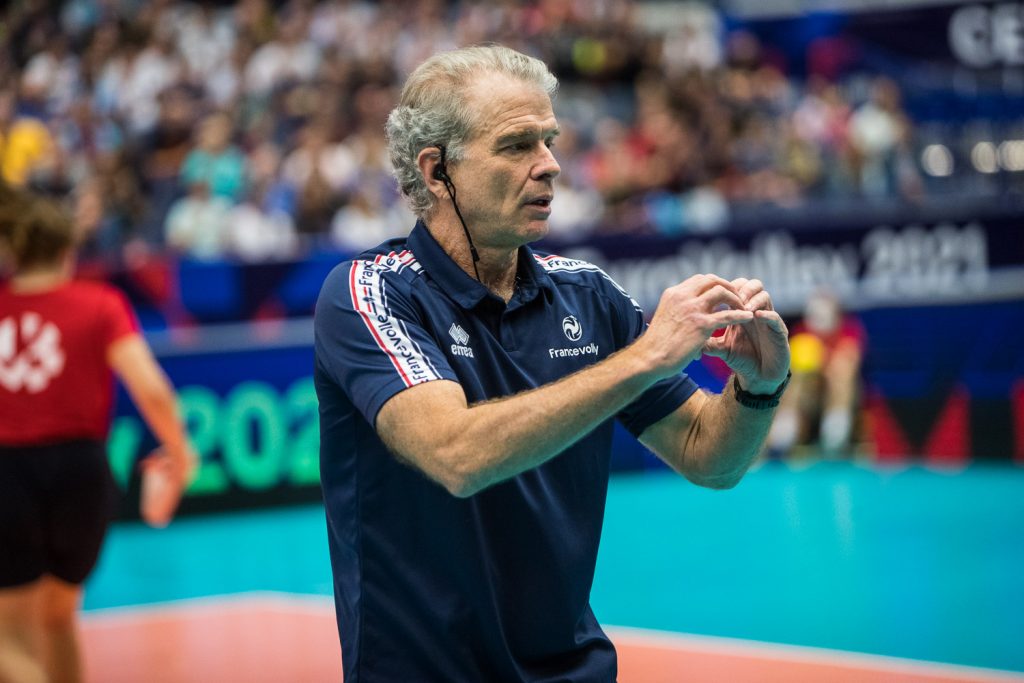 The 62-year-old Brazilian expert informed the president of the Federation and technical director, about personal problems that no longer allow him to continue working with the French team whose goal is to retain the Olympic title at the Paris Games in 2024.
"It is one of the most difficult and painful decisions of my entire career. I am very sad because I love this French team, the group, the players, the staff that we have built. I am very grateful for the trust that the federation has placed in me throughout the year. I again thank the President and the French Volleyball Federation (La Fédération Française de Volley) for their support and understanding. I received an incredible welcome from the whole French volleyball society and I am very sad and frustrated that I did not complete the project we started to implement. But I have to make this choice, there are no other possible choices for my family, which remains a priority. I told the President that I will always remain available to help the federation, the players, or my successor. I wish the greatest success to this group and to French volleyball.. " stated Bernardo Rezende.
Rezende, who has been an Olympic medalist 7 times (one-time as a player, 6 times as a coach) and won two volleyball titles in the event – in 2004 and 2016 – took over the France Men in August, 2021. Bernardinho succeeded Tillie after the Tokyo Olympics and, as planned before, was to lead the national team up to the 2024 Paris Olympics.
Bernardo Rezende began his coaching career on the international scene in 1990, commanding the Brazil Women's National Team first (until 2000) and then the Brazil Men's National Team (until 2016). With the latter, Rezende claimed two Olympic titles (2004 and 2016), and 8 South American Championships and FIVB World League apiece.