Julien Lyneel, the former important member of the France Men's National Team, announced the end of his indoor volleyball career, briefly after the title of champion of France, won with Montpellier.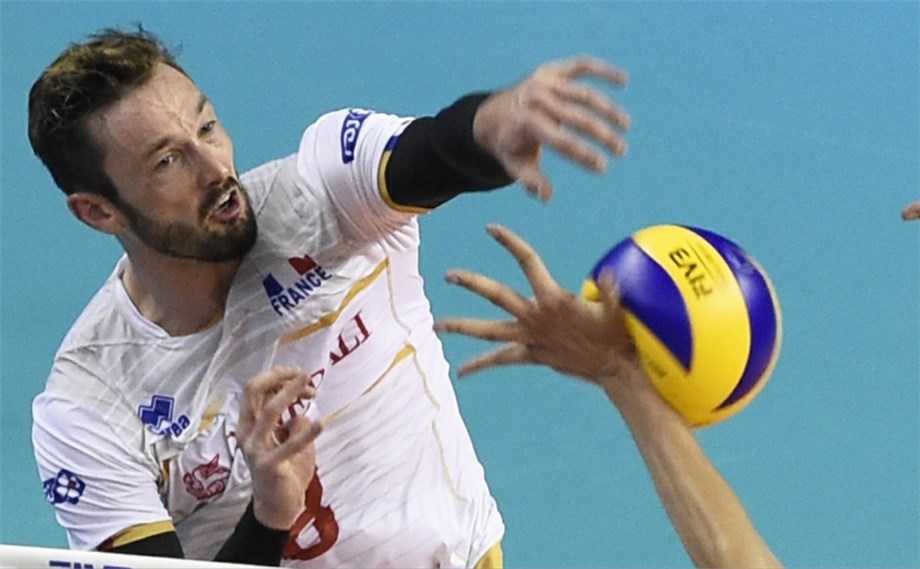 The 32-year-old Lyneel will no longer be playing on indoor volleyball courts after 13 professional seasons of a career that started in Montpellier in 2009 and also completed there last week, with his first title of champion of France. In his home country, Lyneel wore the jersey of just one club, Montpellier, whom he helped take the Ligue A title after 47 years. It was Lyneel's only second trophy on a club level (the Chinese Championship with Shanghai in 2018).
He sustained the dislocation in the right shoulder in December 2020, returning to Montpellier for surgery, before joining the club last September. Recurrent knee pain prevented Lyneel from fully fulfilling his role in the first half of the last season. Injuries have also hampered his career with the France National Team, which he left in June 2021 during the FIVB Volleyball Nations League, a month before the Tokyo Olympics, which he didn't play. The outside hitter, therefore, remained at 220 caps for the 'Les Bleus' since the debut in 2011, having won the European champion title in 2015 and 2 top of the podium appearances in the FIVB World League (2015 and 2017).
There are some rumors that Lyneel might set off the beach volley career…