After 3 seasons, the American female volleyball player Andrea 'Annie' Drews ended her collaboration with the JT Marvelous.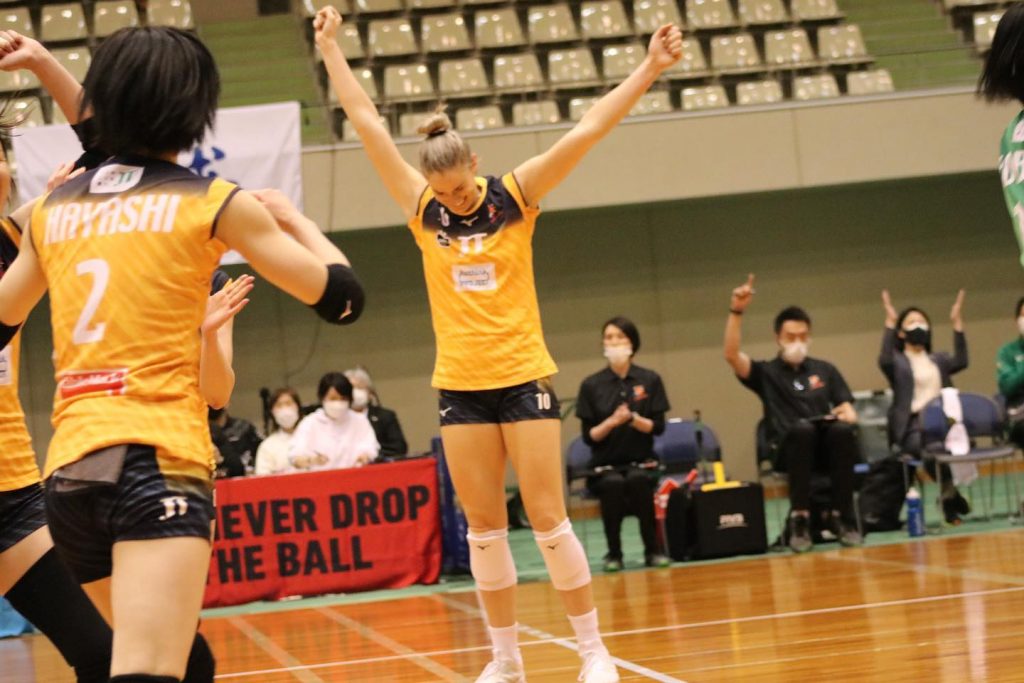 Japan's V.League vice-champions JT Marvelous announced parting ways with their top scorer Drews.
The 2020 Tokyo Olympics winner with the U.S. National Team has been wearing the jersey of the Nishinomiya-based club since 2019, winning 2 Japanese Championship titles and one Empress's Cup. Individually, Drews was named V.League's and Empress's Cup MVP in her first season with the Marvelous. Additionally, the 28-year-old player was awarded Japan's Championship Best Server once and Best Opposite Spiker twice.