Marcelo Fronckowiak extended his contract with the eight-time French Men's Volleyball Championship winners, Tours, until 2026.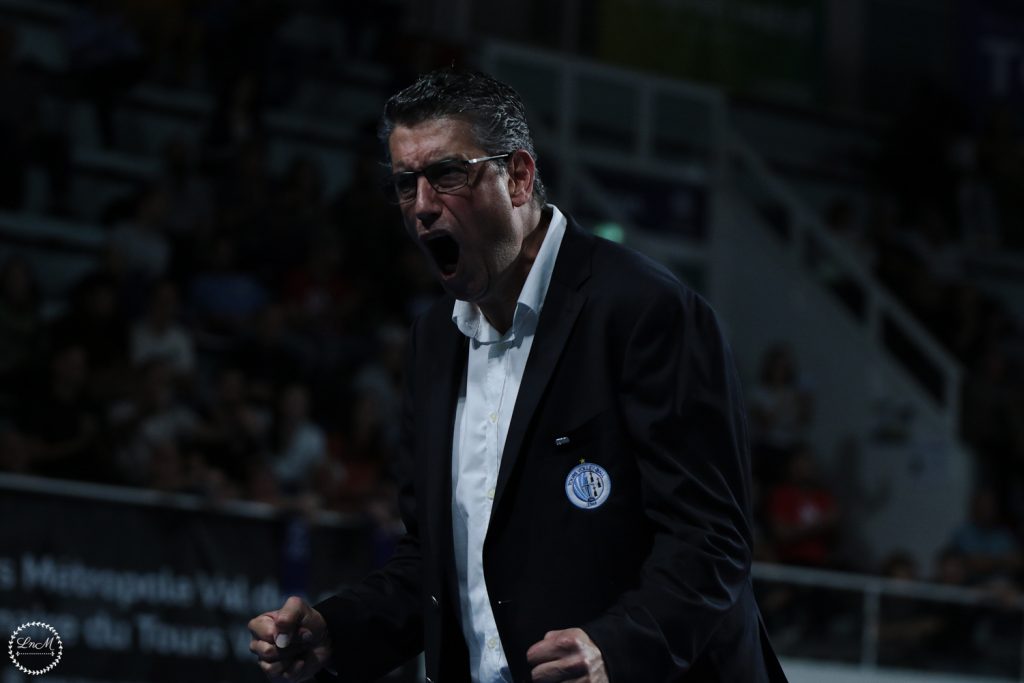 Commanding Tours since last season, Fronckowiak has extended his deal with the Ligue A club until 2026.
In his first year with the French powerhouse, the Brazilian expert helped it reach three finals (national championship, national cup, and CEV Cup) and obtained qualification for the CEV Champions League. With a four-year extension with Tours, the 54-year-old coach could therefore equal the duration of his first spell in Ligue A, from 2004 to 2009, on the bench of Tourcoing.
See our sections – Transfers – Done Deals and Transfers – Rumors.