After the 11th round of the French Ligue A, Tours took over the top of the standings with a new victory, while Nantes joined the leading duo after a victory over Chaumont.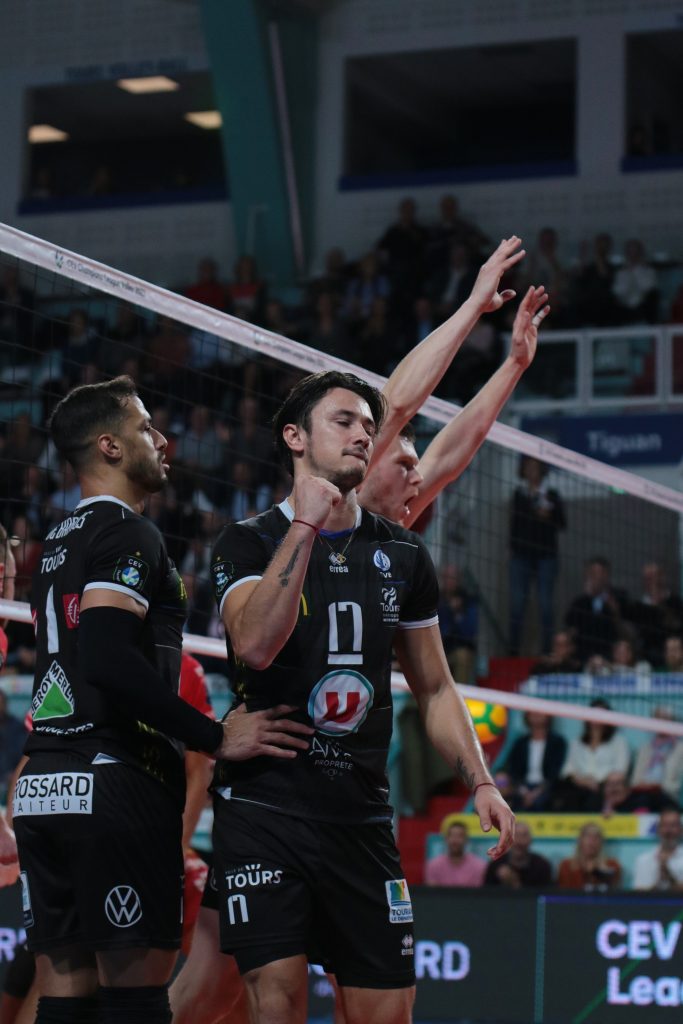 In the most interesting match of the round, Nantes defeated Chaumont 3-0 and allowed Tours to take the leading position in the overall standings after the victory over Plessis-Robinson (the same number of points in the rankings as Chaumont). In other matches, Toulouse made a big surprise by winning over Tourcoing, as well as Paris by winning over St-Nazaire, Nice defeated Poitiers after 5 sets, Sete was also better than Montpellier in 5 sets, while Narbonne celebrated in Cambrai.
In the overall standings, Tours and Chaumont are leading with 26 points, followed by Nantes with 24, St-Nazaire and Narbonne with 21 points. Poitiers with 9 and Cambrai with 7 points are at the bottom of the standings.
December 2, 2022
Toulouse vs Tourcoing 3-1 (25-19, 25-15, 22-25, 25-19) – stats
Decmber 3, 2022
Nice vs Poitiers 3-2 (24-26, 26-24, 25-23, 25-27, 15-13) – stats
Sete vs Montpellier 3-2 (22-25, 25-21, 21-25, 25-22, 17-15) – stats
St-Nazaire vs Paris 2-3 (18-25, 23-25, 35-33, 25-21, 12-15) – stats
Cambrai vs Narbonne 1-3 (21-25, 22-25, 25-22, 25-27) – stats
Nantes Reze vs Chaumont 3-0 (25-21, 25-20, 25-21) – stats
Tours vs Plessis-Robinson 3-0 (25-19, 25-23, 25-23) – stats