The German Volleyball Association (DVV) announced a change in its leadership after general assembly held on August 27. Markus Dieckmann, a two-time European beach volleyball champion, was unanimously elected as the new President. Joining him as Vice Presidents are Olympic beach volleyball champion, Julius Brink, and Matthias Hach, both of whom were also elected unanimously.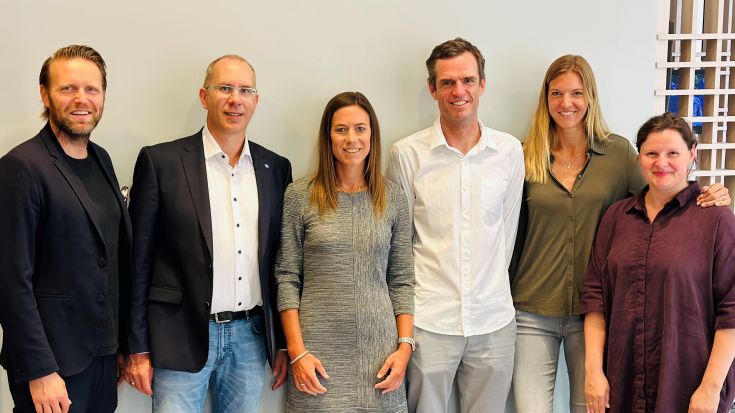 The new board includes the ongoing Vice President Katharina Dierlamm, Janine Stanelle of the German Volleyball Youth (DVJ), athlete representative Maren Fromm, and Daniel Sattler from the Volleyball Bundesliga (VBL).
As President, Dieckmann will steer the association's strategic direction with the aim of positioning the DVV for future successes. His extensive international experience and vision for the sport's development are expected to be key assets in this role.
Julius Brink will leverage his expertise in marketing and media to make volleyball more appealing to fans, sponsors, and the media in Germany. His international connections make him a valuable addition to the board.
Matthias Hach returns to the board, bringing his experience in marketing and finance to complete the team. The board, executive board, and head office staff will also be supported by a team from various areas.
Markus Dieckmann expressed optimism about the future, stating, "With the new team, we see ourselves capable of mastering the big challenges." This change in leadership marks a new chapter for the DVV as it navigates the challenges ahead.