The record title holders in the Greek Men's Volleyball Championship, Olympiacos S.F.P., brought in another player whose name is well-known on European courts but also beyond.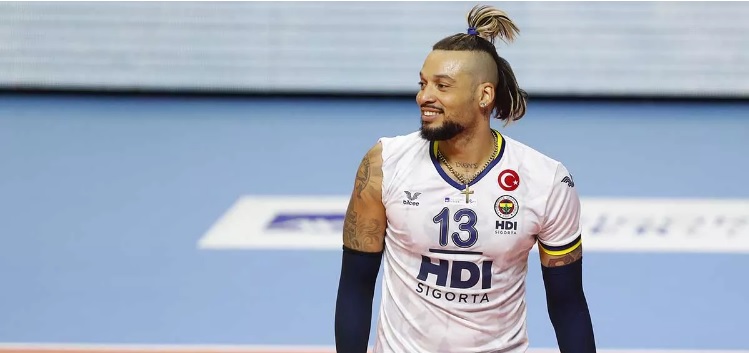 Olympiacos announced the start of their collaboration with Salvador Hidalgo. The Cuban player born in Russia but with German citizenship (for whose national team he has never got the right to compete) thus found himself a new club after four years which he spent with Turkey's Fenerbahçe HDI Sigorta (won the league and Cup in 2018-19, as well as the Super Cup in 2020-21). Last season, the 36-year-old outside hitter was named the top server in the Efeler Ligi, while he was also awarded the competition's MVP in 2018-19. This counts for a total of 15 individual awards in his career (some are the 2010 CEV Challenge Cup – Best Server, 2012 Asian Club Championship – Most Valuable Player, etc.). Hidalgo also has, among others, titles won in the Asian Club Championship and championships of Lebanon, China, and Qatar.
Even though he's a veteran now, Hidalgo is still known for his powerful hammering spike with which he'll try to help Olympiacos regain the national title they last time won in 2021. Apart from the Cuban, the 30-time Greek champions brought in several more big names this summer: Slovenians Štern and Pajenk, and Italian Travica, while they extended with Italian coach Giuliani.
See our sections – Transfers – Done Deals and Transfers – Rumors.