The European women's club volleyball champions Imoco Volley Conegliano have signed a young American player for next season.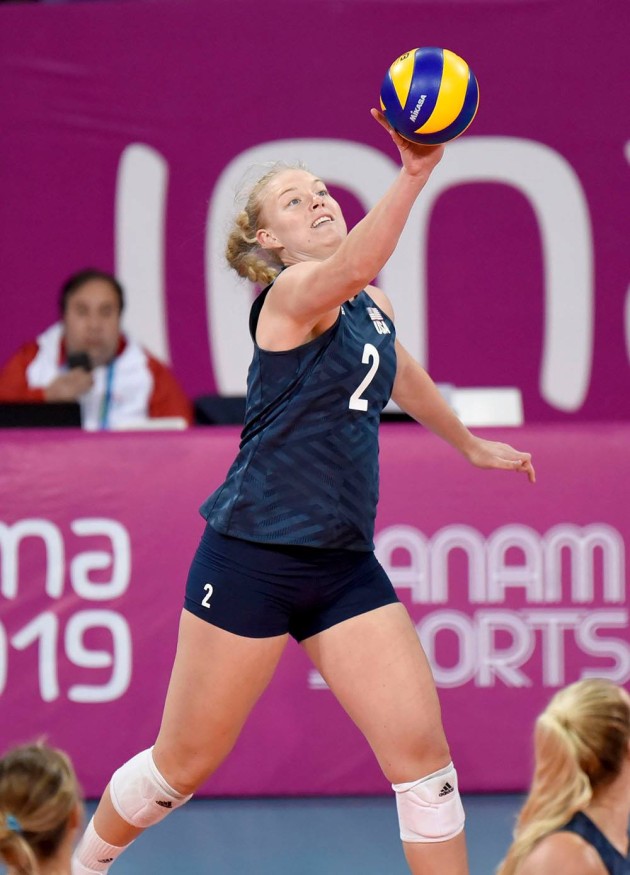 The US National Team member Kathryn Plummer, currently engaged in the FIVB Volleyball Nations League, strengthened Imoco. A 22-year-old powerful outside hitter thus returned to play in Italy after a year (Saugella Monza 2019/20) which she spent in Japan – more precisely, with the Denso Airybees.
Plummer's collegiate career is filled with awards. During four academic years with Stanford University, she helped her school win 3 NCAA Championships, being inducted 3 times into the All-American first team, honored as National Freshman of the Year, twice as National Player of the Year, received 3 MVP awards of the regional phase of the NCAA tournament, and 2 awards as Most Outstanding Player of the Final Four.
In 2019, Plummer made her debut in the US senior national team by winning the gold medal at the Pan-American Cup.
See our sections – Transfers – Done Deals and Transfers – Rumors.