The European Volleyball Confederation (CEV) announced that a record-breaking number of teams signed up for competing in continental cups next season.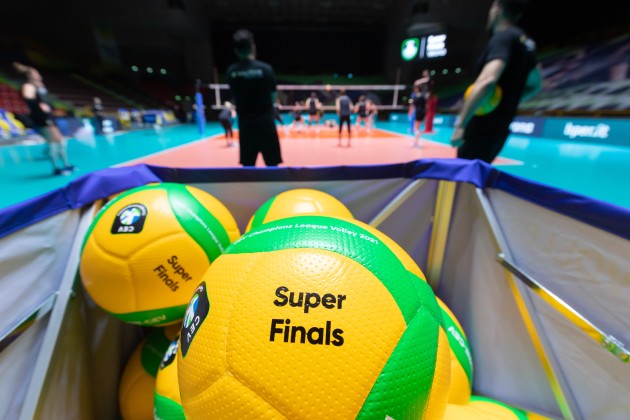 The 2022 edition of the European Cups will feature 197 teams, which is the new record, from 36 National Federations. This is an increase of 33 compared to the number of participants that have registered last season.
As for the most prestigious of the three European Cups, the CEV Champions League, 35 men's (additional preliminary round will be introduced) and 28 women's teams have signed up. It has to be stressed that the interest in the CEV Cup and CEV Challenge Cup is just so massive that the men's CEV Cup will start with the 32nd Finals, which will also include the teams that were eliminated in the early rounds of the Champions League.
The CEV has set which teams will be seeded (see photos below) in the 4th Round (i.e. pool stage) of the Champions League in both competitions.
The full list of teams participating in the CEV Cup and Challenge Cup 2022 can be found here.
The Drawing of Lots for all club competitions under the CEV is scheduled for June 25 in Luxembourg City, Luxembourg.