The new head coach of the Italy Men's Volleyball National Team will be Ferdinando De Giorgi. Davide Mazzanti is confirmed as the 'commander' of the country's women's national team.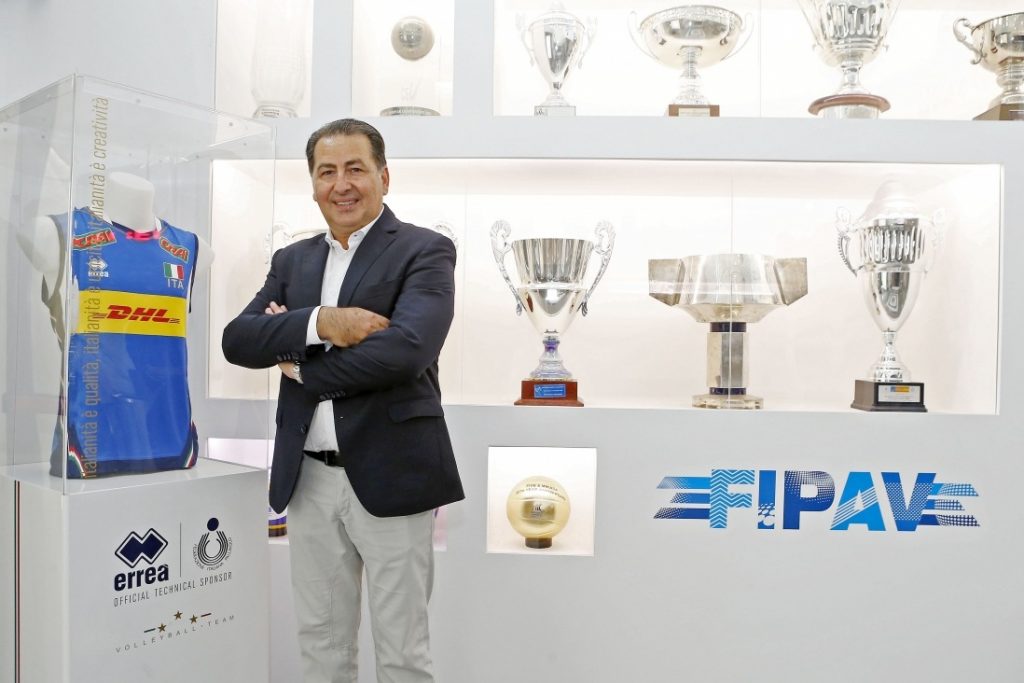 De Giorgi will take over the command of the Italy Men the moment Tokyo Olympics are over, meaning after August 8, the country's federation (Fipav) announced. For this reason, the coaching responsibility of the 'Azzurri' will remain with the current head coach Gianlorenzo Blengini. De Giorgi's new course is planned to last until the 2024 Paris Olympics and will start in the practice from the next European Championships, on September 1-19.
Fipav made one more important decision: Mazzanti will stay at the helm of the women's national for the next four-year Olympic cycle.