Vero Volley Monza, the hit of the Italian Men's Volleyball Championship at the very beginning of 2021/22, will change starting setter for the next season.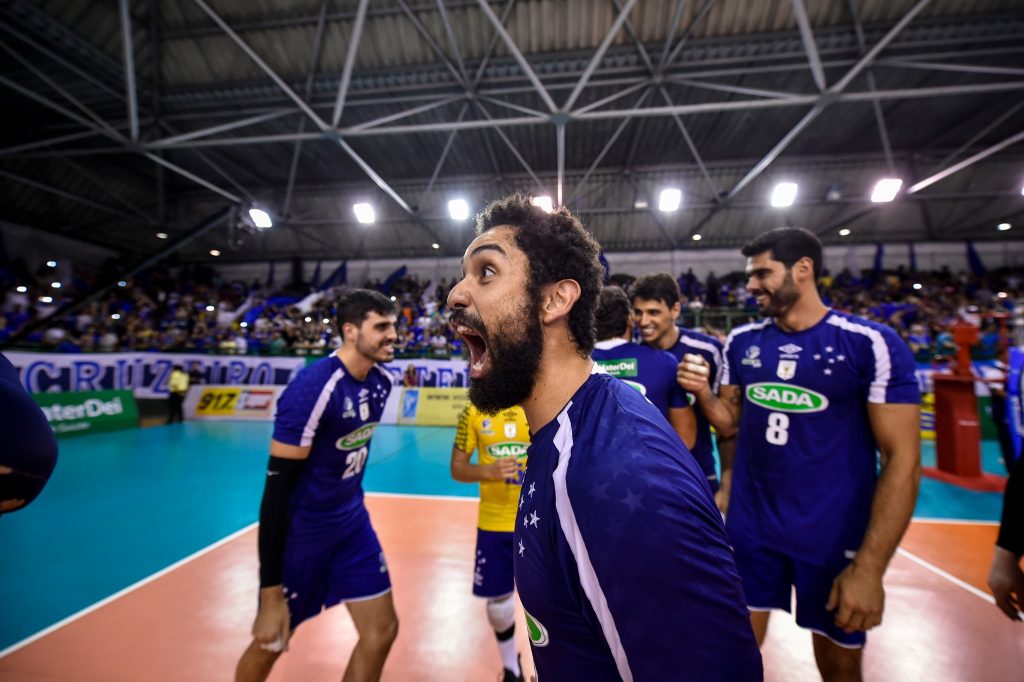 After 4 seasons, the adventure of Santiago Orduna at Vero Volley Monza will end at the end of the year. The Argentine player himself declared it during the program After Hours – la SuperLega di note on the YouTube channel of the Italian Volleyball League. Then, Orduna confirmed what Gian Luca Pasini revealed in his blog earlier: Fernando Kreling 'Cachopa' will replace the Argentine in Monza.
The 25-year-old Brazilian setter has spent his entire career in Sada Cruzeiro, including the"B" team and main team, wearing the jersey of the Contagem side since 2013. Cachopa is a member of 'Seleção', serving as a backup to Bruno Rezende 'Bruninho'.
See our sections – Transfers – Done Deals and Transfers – Rumors.