The Italy Women's Volleyball National Team member Ofelia Malinov remained at Savino Del Bene Scandicci, where she'll direct the play of the team of head coach Massimo Barbolini also in the 2022/23 season.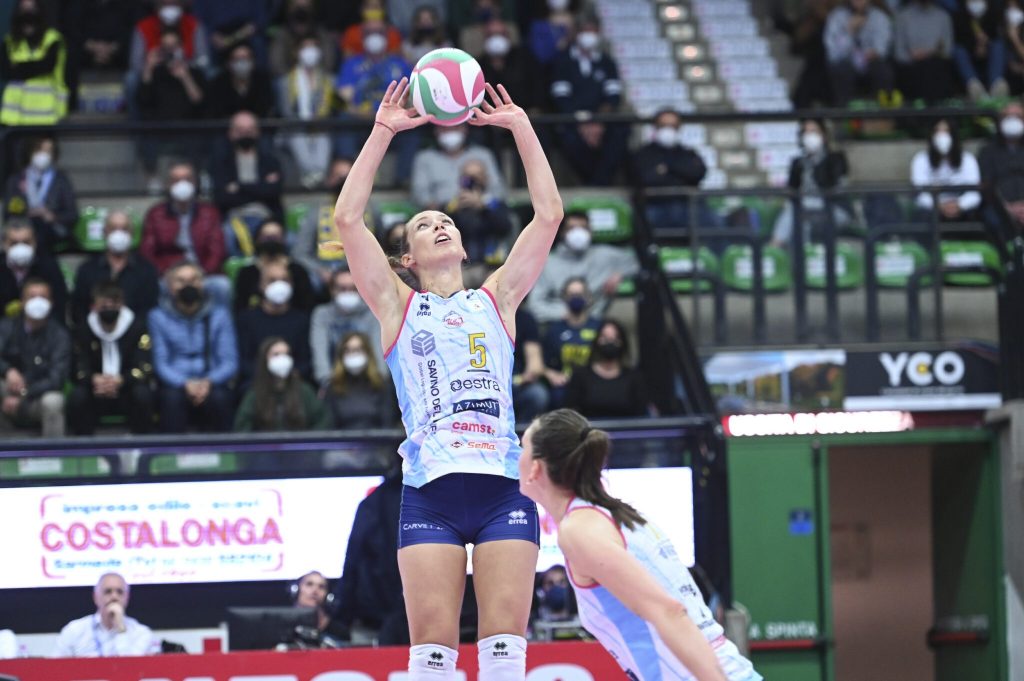 The 2018 FIVB World Championship Best Setter Malinov, who arrived in Scandicci in 2018, will serve as captain and director of the Serie A team's play even after 4 seasons there. The 26-year-old setter, the European champion with Italy National Team last year, was one of the most deserving players for the first-ever trophy of Scandicci in the European club competitions, more precisely – the 2022 CEV Challenge Cup.
Ofelia is the daughter of Bulgarian coach Atanas Malinov and former Bulgarian volleyball player Kamelia Arsenova (Malinova), and her renewal with Scandicci came just a few days after the one of a head coach Massimo Barbolini.
See our sections – Transfers – Done Deals and Transfers – Rumors.