The captain of the Slovenia Men's Volleyball National Team, Tine Urnaut, left Zenit Saint-Petersburg after one season.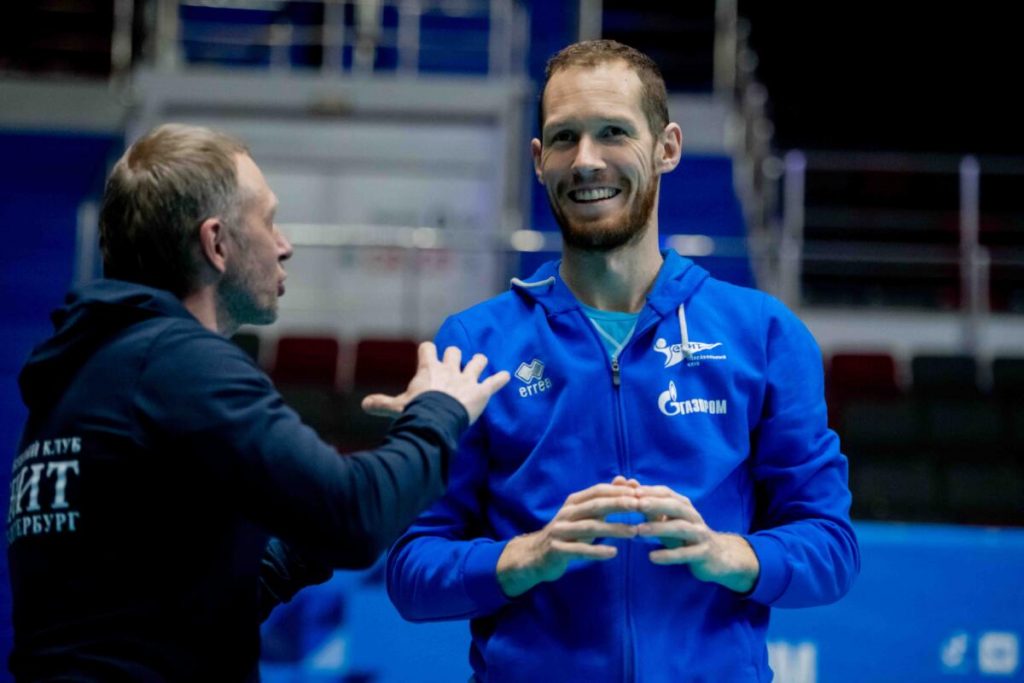 After the expiration of the one-year contract with Urnaut, Zenit St. Petersburg decided not to make a new offer to the 33-year-old player.
The transfer of the Best Outside Hitter of the 2015 CEV EuroVolley to the Russian side last summer was quite controversial as the captain of the Slovenia National Team first signed the deal with Jastrzębski Węgiel but then, to the huge dissatisfaction of the Polish side, couldn't resist the offer of Zenit. Luckily for Urnaut, Jastrzębski decided to accept the buyout of his contract by the St. Petersburg club and let him play in Russia.
See our sections – Transfers – Done Deals and Transfers – Rumors.