The on-court guidance of the current Italian Men's Volleyball Championship silver medalists, Sir Safety Conad Perugia, has changed.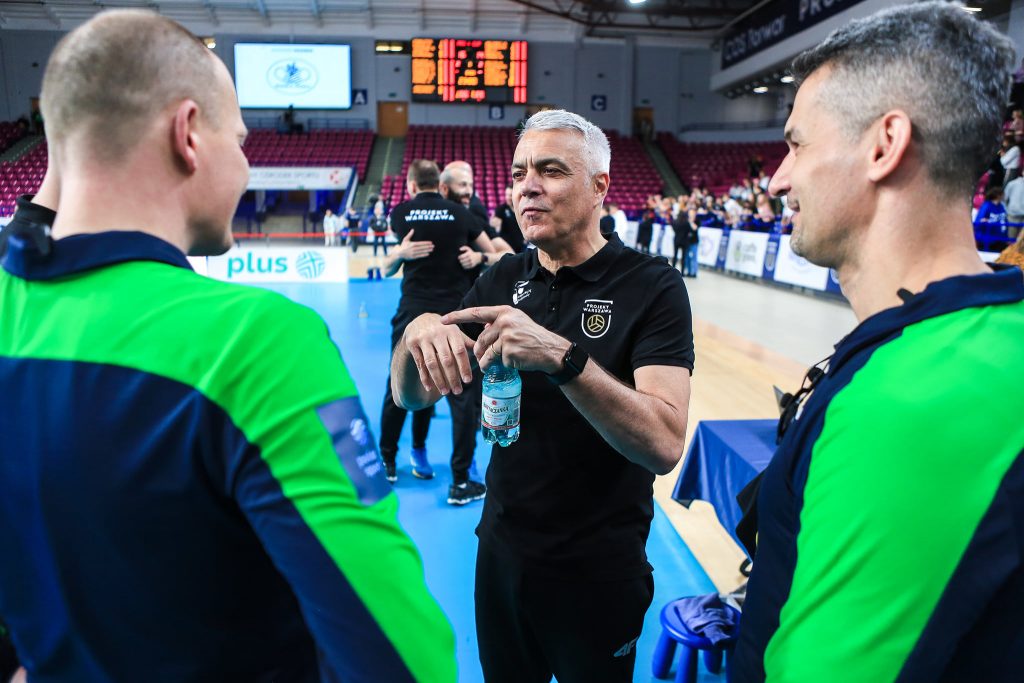 The former head coach of Poland's Projekt Warszawa, Andrea Anastasi, took possession of the Perugia's bench. The prominent Italian expert took over the post of a club based in his native country from Serbian Nikola Grbić, who had the job for only one year.
The 61-year-old Anastasi had a great career as a player with 141 caps in the national team of Italy in the generation called 'Phenomena'. His coaching career started to blossom when he was appointed to command Poland's Trefl Gdańsk in 2014 with which he won two national cups and one Super Cup. In between, he was even more successful on an international level. With Italy Men's National Team, whom he commanded two times (from 1999 to 2003 and from 2007 to 2010), he won the FIVB World League in 1999 and 2000, and the CEV European Championship in 1999. As the Spain Men's National Team head coach, Anastasi became European champion in 2007, while with the Poland Men, he obtained the 2012 FIVB World League.
See our sections – Transfers – Done Deals and Transfers – Rumors.