The European champion with the Serbia Men's Volleyball National Team in 2019, Nemanja Petrić, is a new player of Emma Villas Aubay Siena.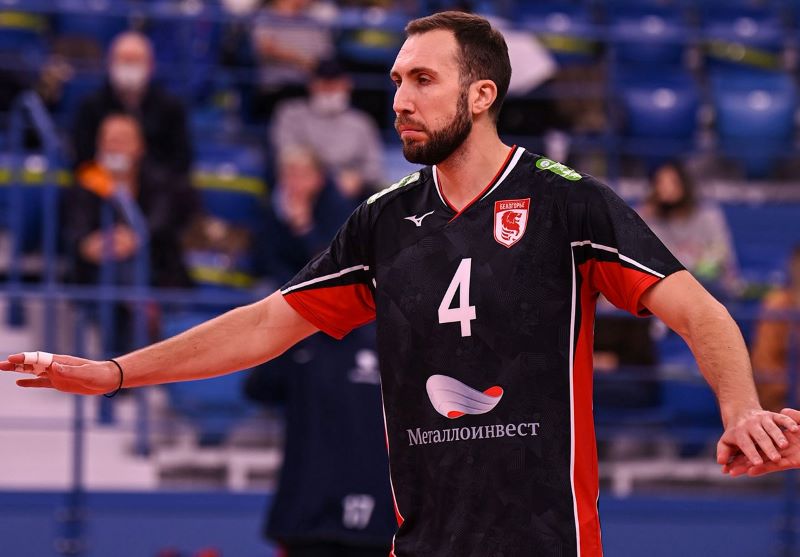 The captain of the Serbia National Team, Petrić, has returned to SuperLega after a year. For an experienced outside hitter, the season in Siena (returnees to the Italian top flight after three years) will be the ninth season in Italy overall (Perugia, Modena, and Milano).
Petrić spent most of his professional career outside of his native country. Actually, he spent only two years competing in Serbia, between 2005 and 2007. With Modena (2014 – 2017), Petrić won one Italian Championship and two Italian Cups and Super Cups apiece. The remainder of the trophies he won on a club level came with Turkey's Halkbank, with whom he took the league and Cup, both in 2018, and Russia's Belogorie, with whom he took the CEV Challenge Cup in 2019.
He's currently in Sofia, Bulgaria, playing in the VNL with his national team.
See our sections – Transfers – Done Deals and Transfers – Rumors.