The 'most wanted' Polish male volleyball player at the moment, Kamil Semeniuk, had arrived at Sir Safety Conad Perugia.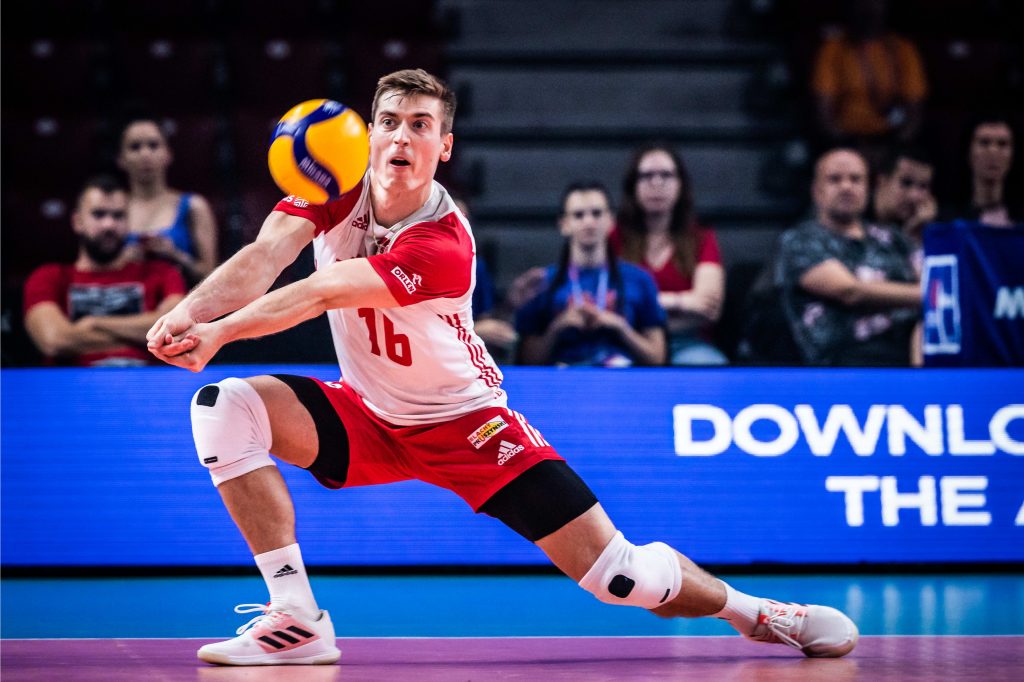 The outside hitter's department which will be at Andrea Anastasi's disposal next season now looks very impressive. With the confirmed León and Plotnytskyi, came the most sought-after player in the summer transfer window, Kamil Semeniuk. Perugia have been trying to persuade the Pole to sign with them since March.
Soon-to-be 26-year-old brings his great technical and physical qualities in attack, as well as in the service, to the Perugia. Semeniuk's career was entirely tied with Grupa Azoty ZAKSA Kędzierzyn-Koźle, excluding the loan in the 2018-19. Semeniuk was a protagonist in many victories and titles of ZAKSA in recent seasons with 3 Polish Championships, 3 national cups (with an MVP award), 2 national Super Cups, and 2 consecutive Champions Leagues, the last with the MVP award of the final. Semeniuk is also part of the Poland National Team.
All in all, the Italian vice-champions hit the jackpot.
See our sections – Transfers – Done Deals and Transfers – Rumors.