The Italian Men's Volleyball Championship silver medalists Sir Safety Conad Perugia have completed the outside hitter's department for the next season.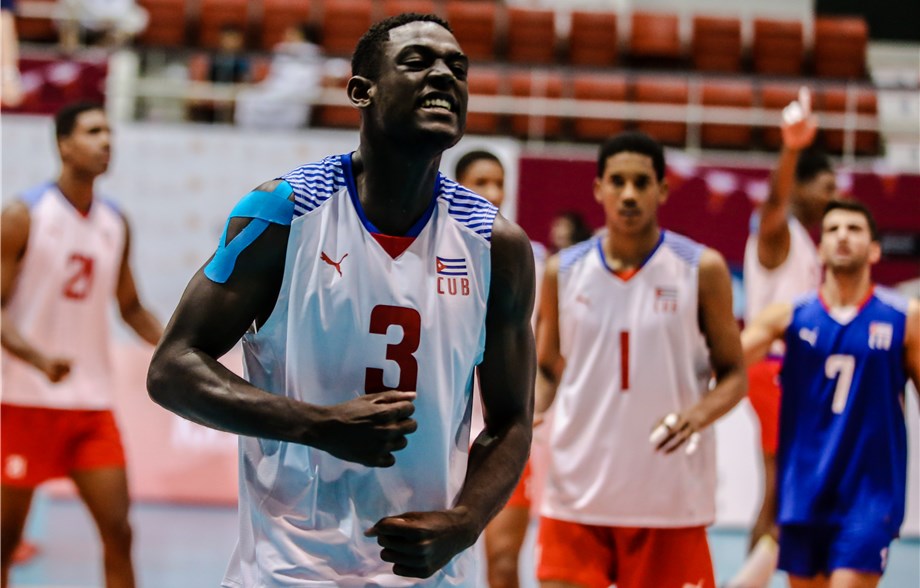 The 21-year-old Cuban Julio César Cardenas landed at Perugia to complete position 4 in the roster of the SuperLega vice-champions in 2022-23 together with León, Semeniuk, and Plotnytskyi.
The player from the Caribbean nation arrived in Italy for the first time after his experiences in Argentina (Obras de San Juan 2019-2020) and France (Tourcoing 2020-2022). Cardenas possesses great physical qualities and jumping, a very fast arm, and insightful trajectories and is already an important part of the Cuba National Team despite his young age.
See our sections – Transfers – Done Deals and Transfers – Rumors.