Andrea Giani couldn't have imagined a better start to his work with the France Men's National Team, but it seems that some volleyball fans in his homeland don't like it.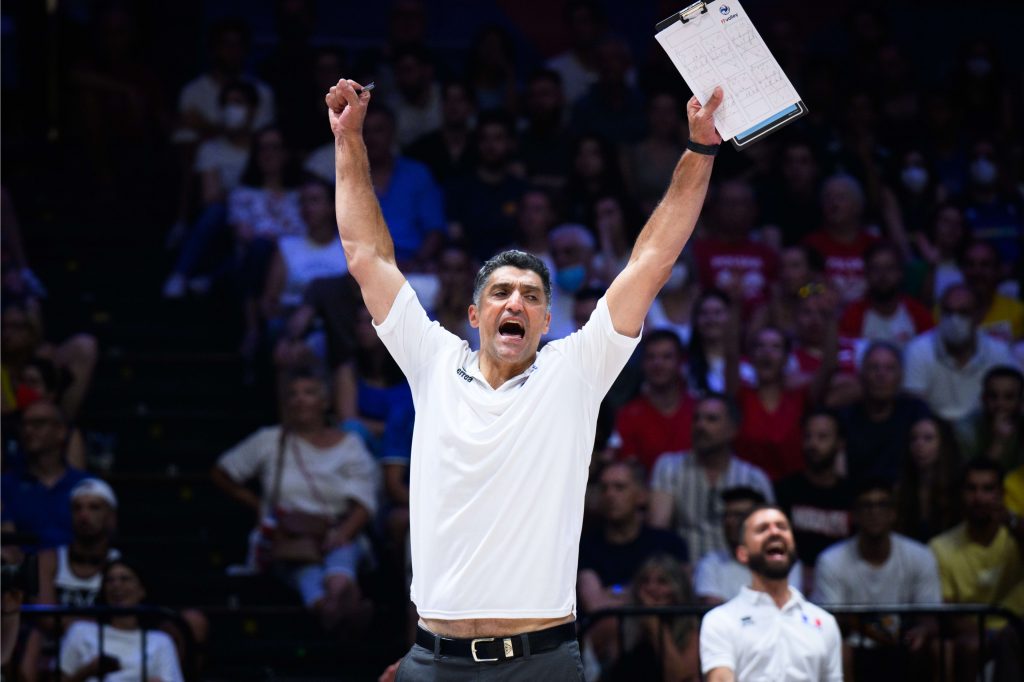 At his first competition in the role of the France National Team head coach, Andrea Giani took the gold medal. The reigning Olympic champions conquered the 2022 FIVB Volleyball Nations League, beating the United States in the final in Bologna, Italy. But, it seems that eliminating the hosts in the semi-final of the event was perceived as Giani's finger in the eye by some of the Italian volleyball fans due to the fact that the expert was visibly happy after the triumph over his compatriots.
"Those who tell me that I'm a traitor don't understand what I have done and continue to do for my country," the legendary former Italian player had a message to all haters while summing up the VNL's Final 8 for Rai Sport.