The Italian men's volleyball side Allianz Milano managed to keep their pillar.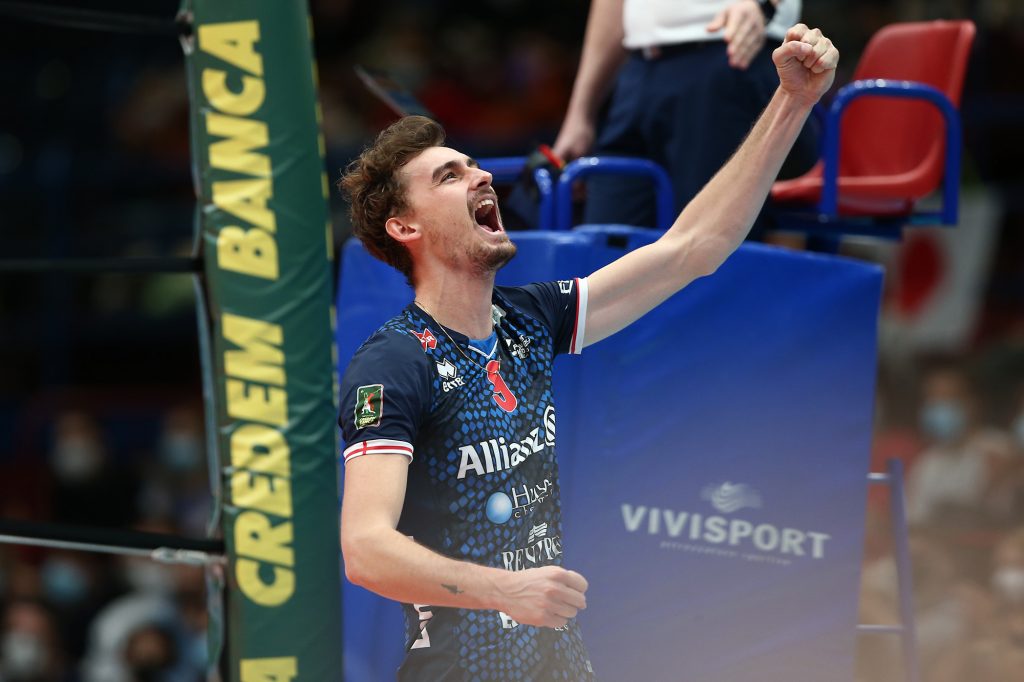 Milano are pleased to officially announce the renewal of the contract for another two seasons of Jean Patry. The SuperLega side and have signed the contract with the French opposite hitter that will bind him until 2024.
Upon arriving in the Milan club in the 2020-21 season, Patry established himself as one of the best players in his role on the international scene. In his first season on the Italian team, he was named MVP of the CEV Challenge Cup, which was won by Milano. The last demonstration of his capabilities came with the final tournament of the 2022 FIVB Volleyball Nations League. 'Les Bleus' reconfirmed their supremacy by claiming the gold medal in the tournament, after winning the Olympic gold medal just a year ago, and Patry's contribution was crucial; his performance crowned him as the Best Opposite Spiker of the competition.
See our sections – Transfers – Done Deals and Transfers – Rumors.