The collaboration between the Italian and Japanese volleyball federations has been great in the past few years.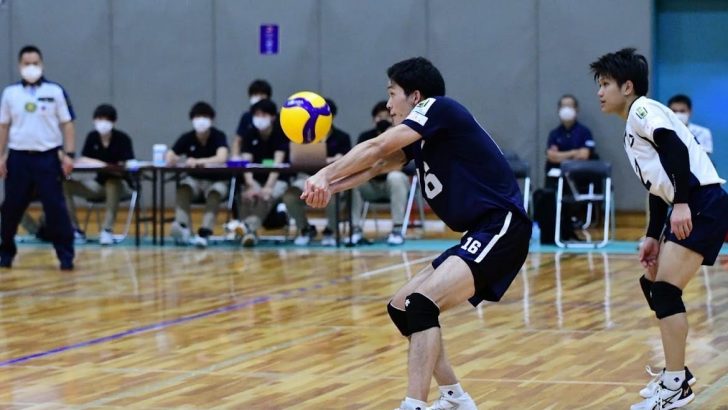 When Yuki Ishikawa, now a star of the Japan National Team, came to Valsa Group Modena in 2014, it was considered an unexpected transfer. He was very young back then, without any international experience whatsoever, and the Italian SuperLega is no joke, as it requires only top-level players. At that moment, Japanese players weren't considered part of such a category. After that, Ishikawa, Takahashi, and Nishida left the mark of the Italian Championship, and some of those still do, and it's time for new, young, and inexperienced players from Japan to get tough in Italy.
Four university students arrived in four different SuperLega clubs for the JTB Italy project to attend an internship in Italy from January 29 to March 15 – an experience that should be useful for the training of young students who'll fully experience the Italian top division. These are the outside hitters Naoya Fujiwara (WithU Verona) and Akira Kakizaki (Valsa Group Modena) and the two middle blockers: Akira Sawada (Top Volley Cisterna) and Masahiro Yamazaki (Emma Villas Aubay Siena). All came from the famous Japanese university that launched numerous professional volleyball players – Chuo University. The quartet won't be registered for matches but will participate in weekly training sessions for total integration as envisaged by the project.