The Italian Women's Volleyball Championship side Igor Gorgonzola Novara tried to close the big mid-season signing.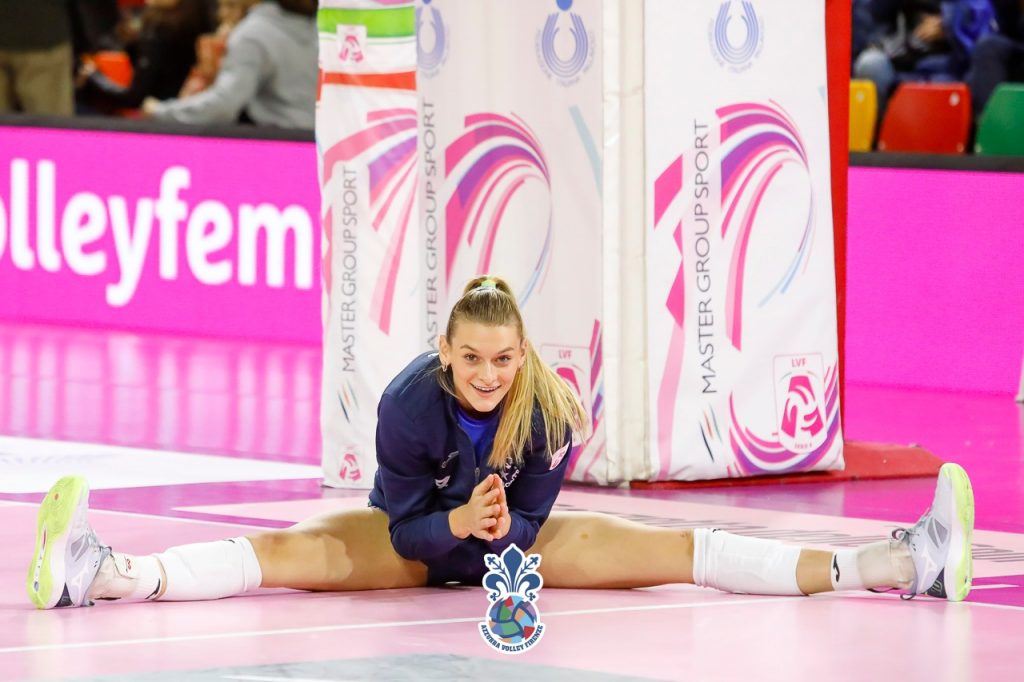 For a few weeks, mostly due to the injury of American McKenzie Adams, Novara have been probing the market to get a player that covers the role of an outside hitter. And the team commanded by Stefano Lavarini targeted, more than others, Britt Herbots, according to Gian Luca Pasini. One of the most powerful outside hitters in the world at the moment, the Best Scorer of the last FIVB Volleyball Nations League while playing for the Belgium National Team, however, rejected Novara's offer.
Herbots thus won't change the jersey in mid-season and will stay in Il Bisonte Firenze, another Serie A side to which she came in the off-season exactly from the ranks of Novara.
See our sections – Transfers – Done Deals and Transfers – Rumors.