A former Serbia Men's Volleyball National Team member Konstantin Čupković returned to the club for which he competed for half of the last season.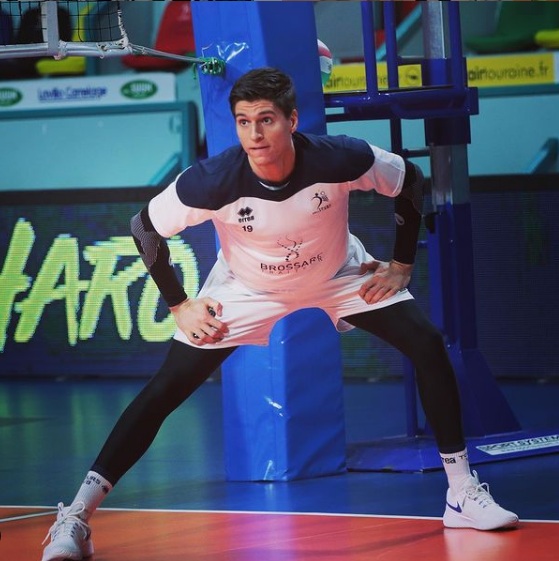 Čupković left Croatia's champions HAOK Mladost just a few months ago but he came back to them now.
The 34-year-old Serbian outside hitter has re-associated with the Zagreb club, which he left in the mid-season to play in China's Jiangsu. No wonder, given that the career of a one-time MVP of the French Championship is marked by frequent changes of clubs. Čupković has worn jerseys of 15 clubs in his professional career some of which are volleyball giants, such as Sir Safety Conad Perugia or PGE Skra Bełchatów.
See our sections – Transfers – Done Deals and Transfers – Rumors.