The famous Polish volleyball expert Mariusz Sordyl continued his coaching career in Ukraine.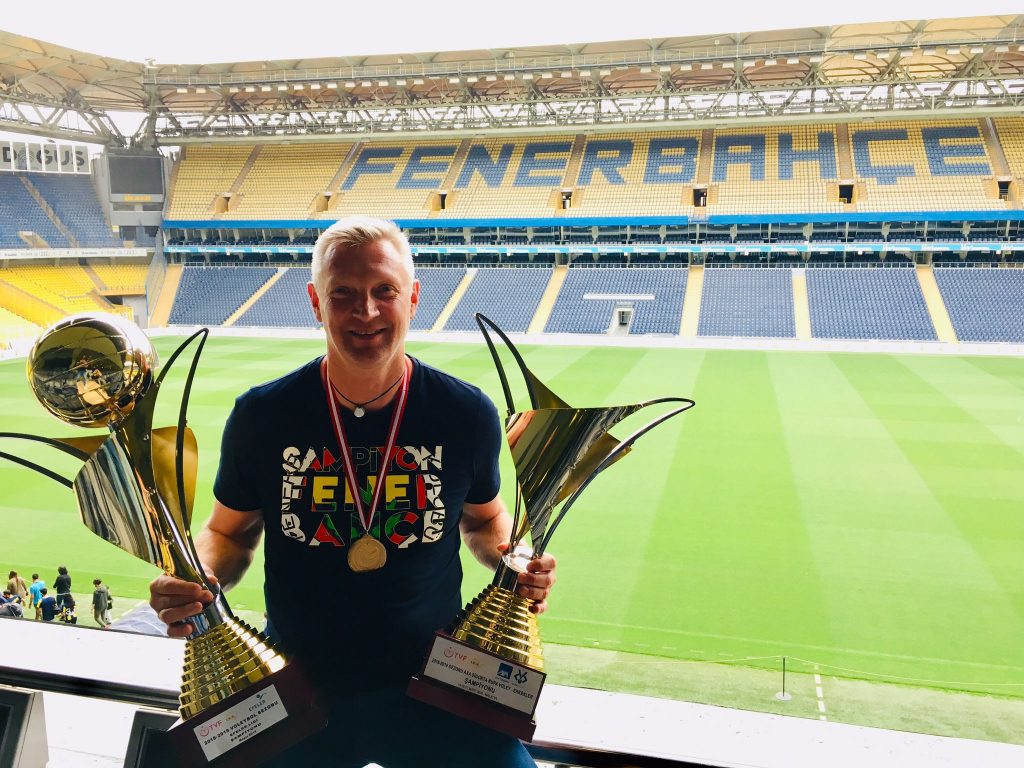 Mariusz Sordyl moved to Ukraine, where he will command the Epitsentr-Podoliany, the current vice-champions of the country. The Polish expert returned to his coaching work after a one-year break. Sordyl was the main creator of the national title of Turkey's Fenerbahçe HDI Sigorta in 2019 (which they one after a seven-year drought), but they let him go a year later. Ever since Sordyl was without a club.
As for Epitsentr, the new employers of the expert, they aim to end the domination of VK Barkom-Kazhany in Ukraine. That is why they started building a roster composed of the best volleyball players of the country's national team, which will also be joined by foreign players soon. How serious Epitsentr are shows the fact they brought two pillars of Barkom this summer – middle blockers Iurii Semeniuk and Maksym Drozd.
See our sections – Transfers – Done Deals and Transfers – Rumors.